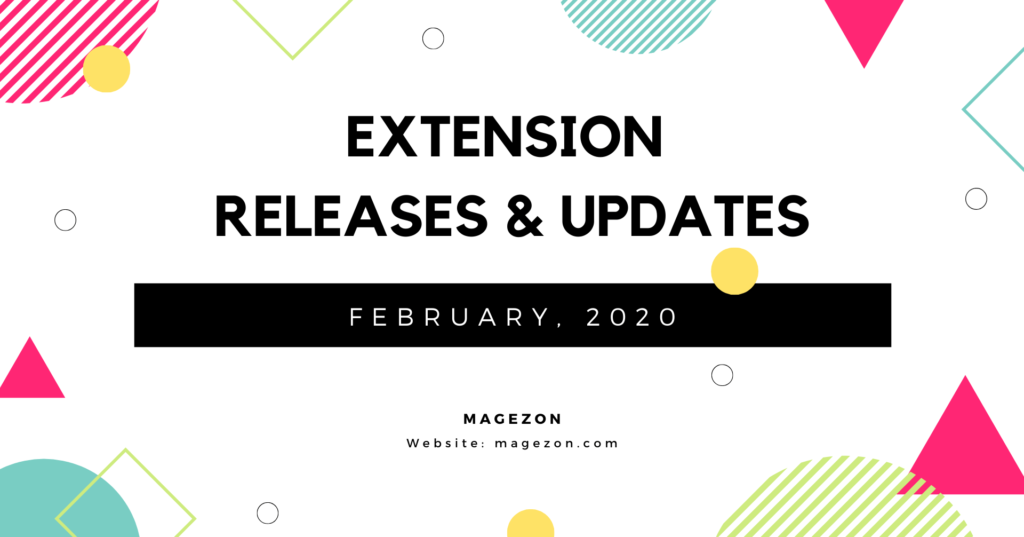 All good things must come to an end…and be replaced with something better. At Magezon, we always try our best to provide you with new extensions of high quality as well as constantly update our products to suit your needs.
In February 2020, we released Button Modal plugin of Magezon Page Builder and updated 2 new features for Page Builder & Core Builder.
Plugin Release: Button Modal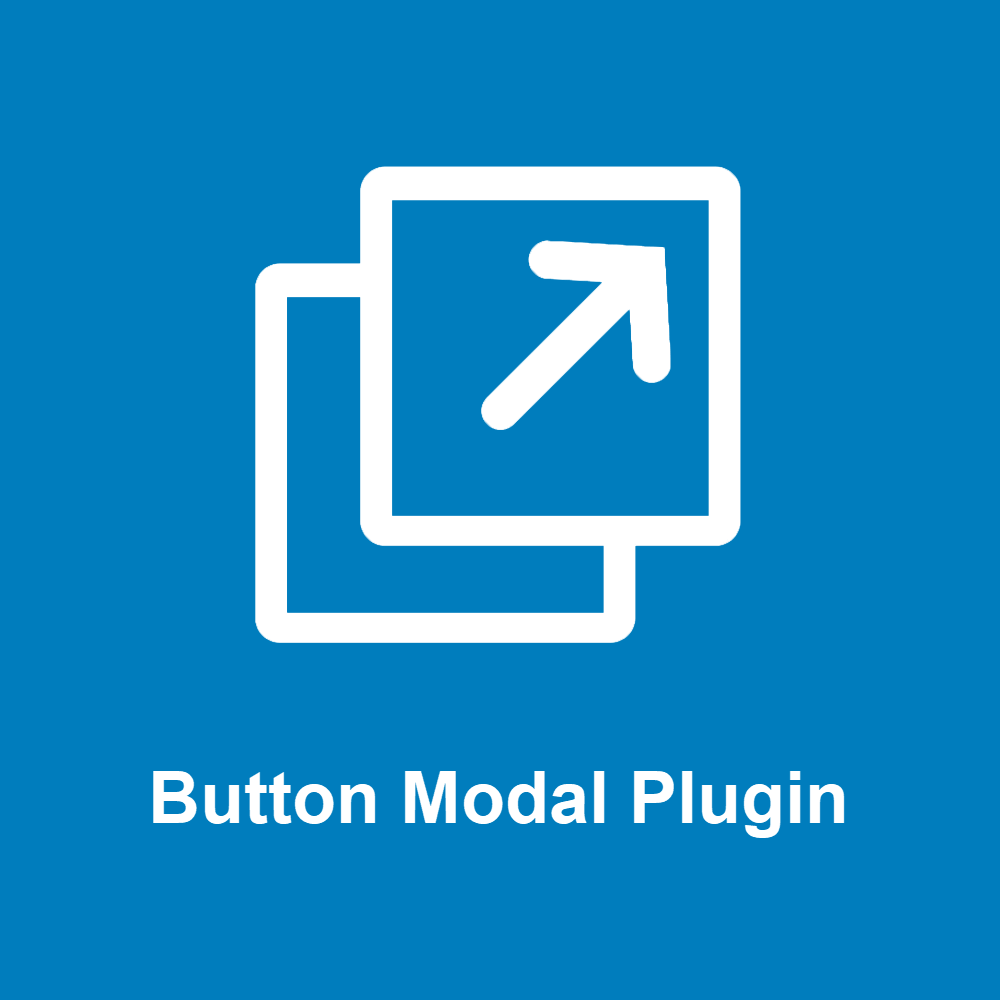 Button Modal is a plugin of Magezon Page Builder. This plugin allows you to showcase additional content in an eye-catching, responsive popup triggered by button clicking.
2 ways to add popup content
6 popup animation effects
Various custom style options
Fully responsive popup
2 Updates on Page Builder & Core Builder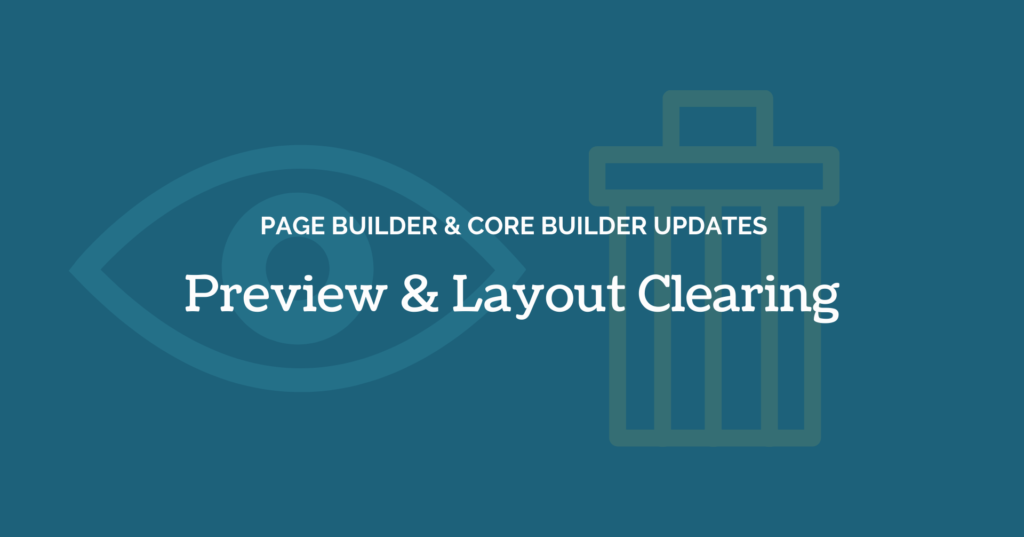 We updated Magezon Page Builder with preview function that certainly saves you much more time during the content building process.
You can preview a page in 6 layout types. And when you make any changes in the backend, the preview pages are auto loaded with these changes.
As for Magezon Core Builder, layout clearing function was updated to help you quickly clear all created content quickly with just 2 clicks. You can find this function in all builder extensions.
To Sum Up
Above is our announcement of new releases and updates in February, 2020. If you have any questions or need any support, feel free to contact us.