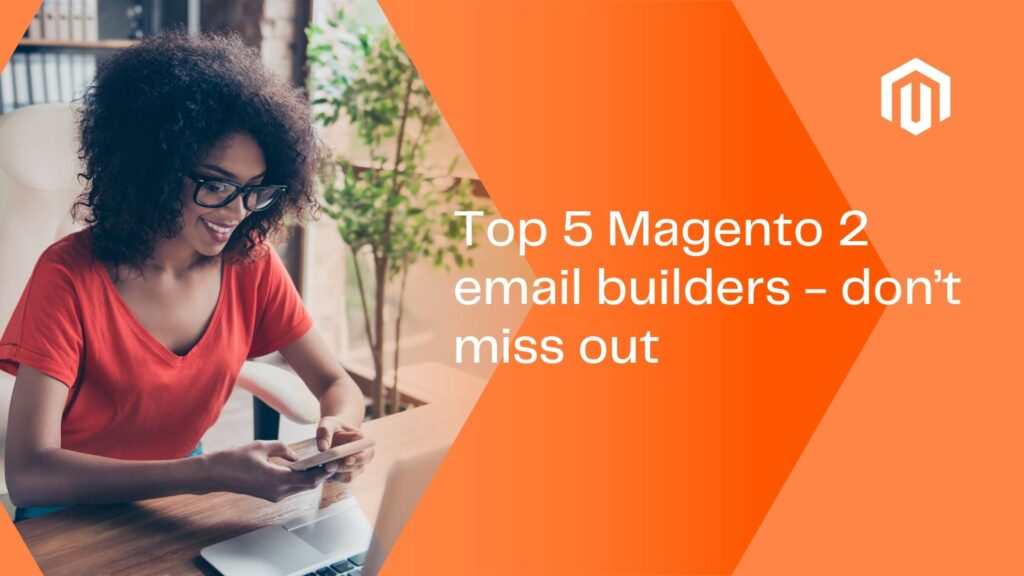 Everyone who owns a business craves a consistent design across its web, not excluding Magento email templates! However, the Magento backend doesn't support users to create and customize a truly spectacular email. Consequently, you need help from third parties.
So this blog will show you top 5 Magento 2 Email Editors you should know. Besides, we'll talk about the overview and key features of each module. Let's get started right now!
I. What is Magento 2 email? Why is it essential?
First off, I think we need to put a definition of what a Magento 2 email is. In short, Magento 2 emails are transactional emails – a tool for business communication goals. It is created by events, interactions, or preferences. In real life, people often see 3 types of transactional email that are:
Acquisition email: also known as new account email in Magento. It's the notification keeping your web users informed that they are successfully created an account.
Thank you email: It is used in several cases, for example, when your customers successfully placed an order.
Reengagement email: see it as a reminder. It's exceptionally helpful for the users who have abandoned carts.
Whether you are a small business or a large one, transactional emails can benefit everyone and their customers as well:
A confirmation (order placing or shipment)
Being a behavior trigger
Being a tool for support and feedback
Keeping customers informed about updates and sales
So now it's time to take a quick tour of top 5 Magento 2 email builders you should know. There we go!
II. Top Magento 2 email builders
Firstly, let's go through the key criteria for a good Magento 2 email builder:
Support to create eye-appealing email templates
Offer users ready-to-use templates
User-friendly interface
Seamless preview mode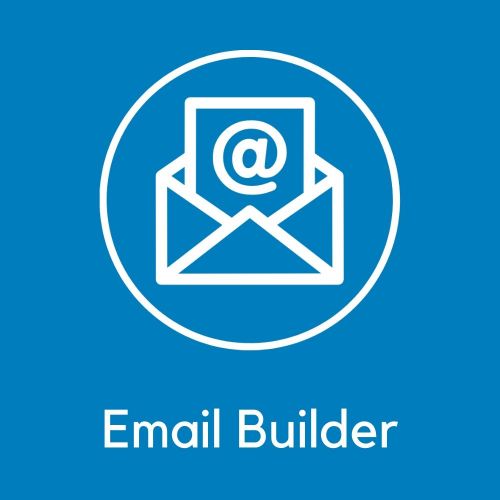 Price: $119
Support: 90 days of free support
Guarantee: 30 days money-back guarantee
Magezon Email Builder, built on Magezon Core Builder library allows you to build beautiful, professional email templates just by drag and drop editor. You even don't need to preview your email templates while building, because the module WYSIWYG interface displays the almost final look of your building template – up to 90% we bet.
Besides, building email templates with the drag and drop editor helps you save tons of time. Magezon has also provided you with fully dynamic Magento variables that surely help you to create a well-thought-out content email. Try its demos, we do not over hype things!
Below are the key features of this product:
Intuitive drag and drop Email Builder
13 elements supported
Expand your online presence
10+ stunning pre-built templates
Live preview mode
Create a dynamic email menu
Create responsive design templates
Other stunning features
Amazing aftersales support & tutorials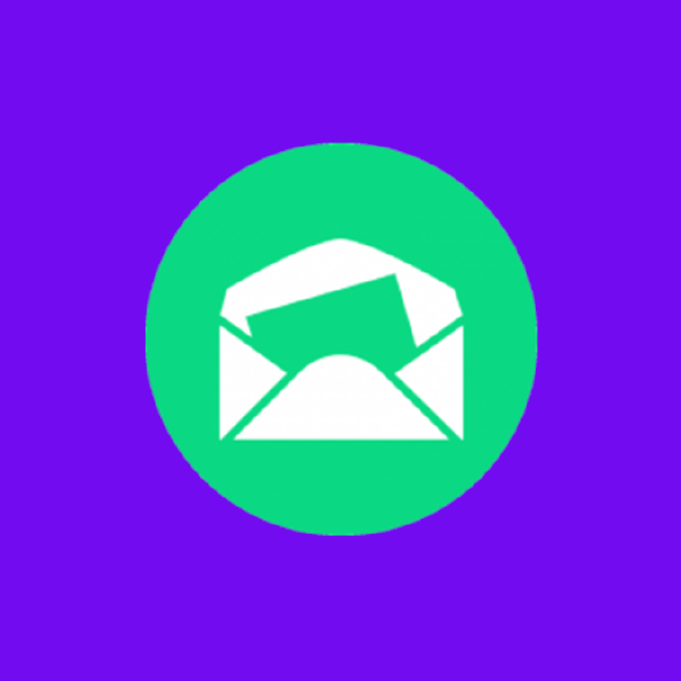 Price: $49
Support: 90 days of free support
Guarantee: 30 days money-back guarantee
No need to debate the user-friendly interface of Magetrend Email Templates extension which concedes people to intuitively drag and drop every section in an email. We also would like to stress that this provider has generously given its customer up to 31 ready-made templates along with 2 design fashions. The "Apply to all" option grants users the ability to globally update, so you can create massive email templates in a time-sensitive offer.
Let's see the highlights list of this module:
Editable content
Testing
Apply to all
Colors
Drag and drop the blocks
Preview mode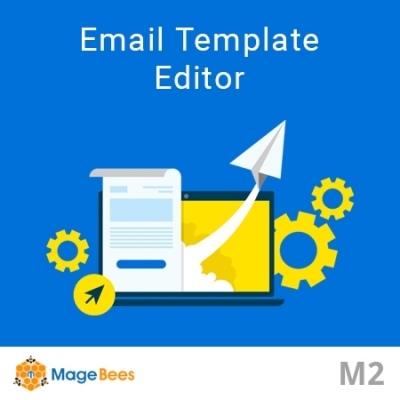 Price: $89
Support: 1 year of free support
Guarantee: 60 days money-back guarantee
The difference between Email Template Editor for Magento 2 and the above 2 providers is that it allows users to customize and design email templates right from the configuration section like choosing colors, headings, logo, menu, etc. Furthermore, you can freely display the product image in any email type including order, invoice, and shipment email templates. Therefore, improving communication with your customers is a manageable task. So try its demo right now to know how it benefits you to grow your business!
Let's see the Email Template Editor for Magento 2 feature full list:
Customize Emails for Better Communication with the Buyers and Users of Your Website
The Mobile-Responsive Email Templates Improve the Readability of Email Content
The Extension provides Facility to change Text Colors, Backgrounds, Link Colors and Fonts
Includes Social Media Links in Email Message
Includes Dynamic Top Menu Section in Email Message
Provides the Additional Email Template Variables for CMS Block Content in Email Message
You can Display the Product Image in Order/ Invoice/ Shipment/ Credit memo Email Template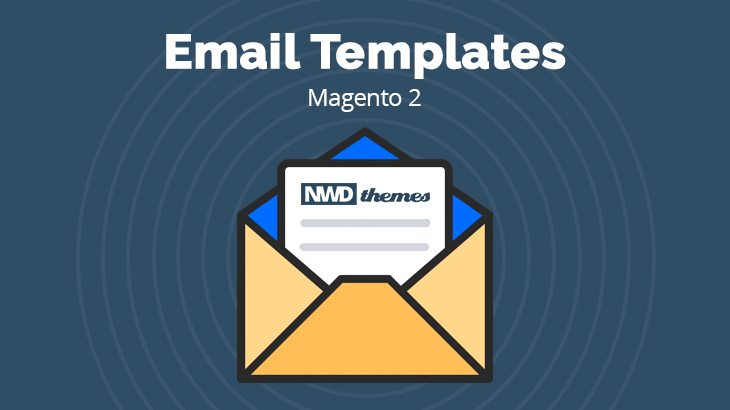 Price: $89
Magento 2 Email Template from NWDthemes stands out from the crowd for its visual drag and drop editor. Besides, you are authorized to create and customize email templates with a whole library of pre-built templates. The extension gives you the freedom to either globally or individually change the design of your templates as well. Let's take a quick look at the feature of Magento 2 Email Templates right below:
Email template design globally
Change design of specific email templates
Change design of newsletter email templates
Library of email template blocks designs
Visual email template editor with drag and drop and HTML code edit features
Email template preview
Send template preview to email
All Magento email templates configs on one page
Add and edit email templates
Compatible with all modern browsers
Email clients friendly
Responsive emails design
New designs updates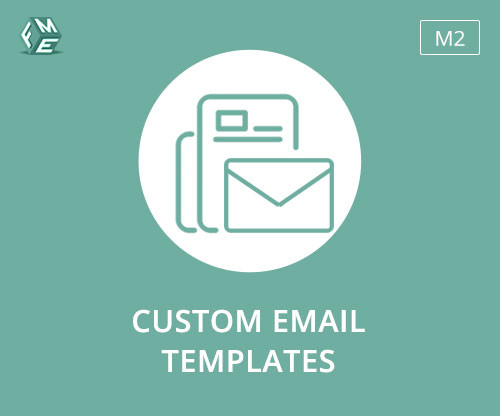 Price: $99.99
Support: lifetime free support
Guarantee: 45 days money-back guarantee
With the help of Responsive Email Templates, you are empowered to turn the conventional email templates into mobile-responsive ones. Also, it supports 3 brilliant themes to choose which are: Blue Lagoon, Black and Red Tux, Orange Peak. Therefore, people no longer worry about lacking design ideas for Magento 2 email templates! This extension also gives you the flexibility to upload and customize the email logo including logo width and height. Last but not least, freely add links to social media and let it increase your online exposure! And here is the feature full list of this extension:
Mobile-Responsive Email Templates
Themes to Beautify Email Correspondence
Include Social Media Links in Email Messages
In a nutshell
To sum up, above is our list of top 5 Magento 2 email builder extensions that every Magento store owner should know. Therefore we hope that the list is a useful resource for you to make your purchase decision and helps you up-sell your business. If you have any questions, feel free to leave them in the comment section below.
At Magezon, we provide many other fast, efficient yet affordable Magento extensions that can help you optimize your store and win sales. So visit Magezon to pick ones for yours!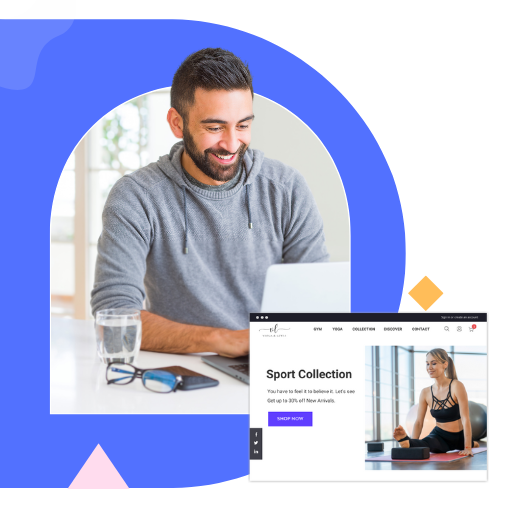 Optimize Your Magento Store With Powerful Extensions
Looking for fast, efficient and well-coded extensions to build or optimize your Magento stores for sales boosting? Then visit Magezon website and grab necessary add-ons for yours today!