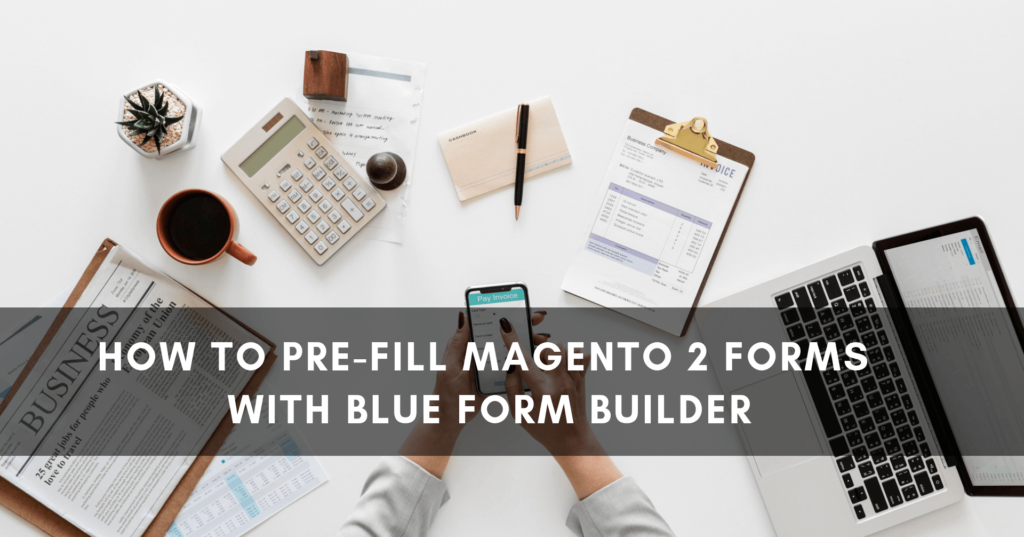 Pre-filling forms is one of effective ways to increase form conversion rate. As it helps reduce the number of form fields that needs to be filled out, then customers are more likely to complete the form.
In today's article, we'll look at how to pre-fill forms with Blue Form Builder, a drag & drop Magento 2 form builder extension.
Table of contents
1. Pre-fill forms
First of all, you need to install and activate Blue Form Builder.
Then have a new form created. Let's take 5 steps to create a Magento 2 contact form as an example.
– In the Form Builder section, find the form fields you want to pre-fill. Then click on it or click the settings icon to open its settings popup.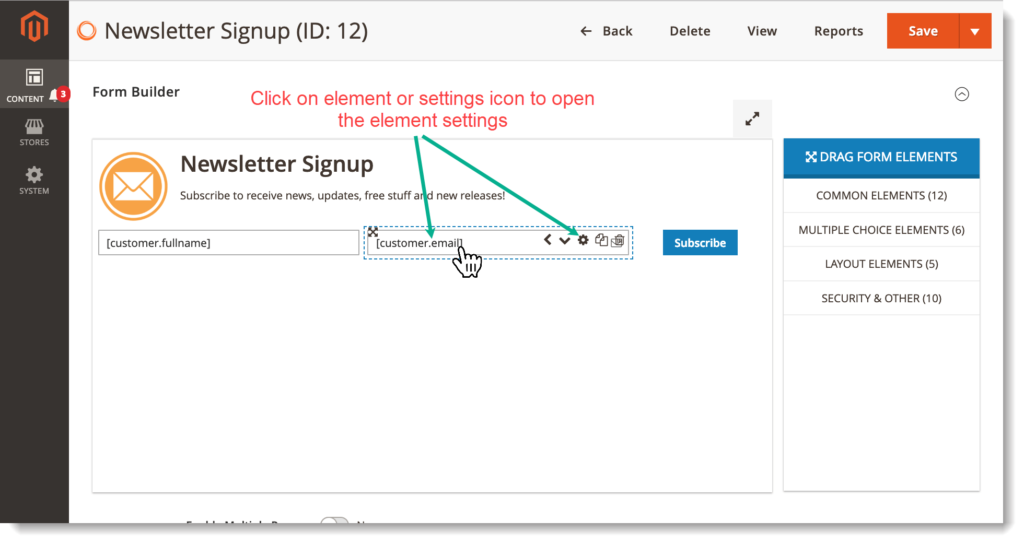 – Open Advanced tab, then look at Default Value option. Click the icon in the red circle and choose the value you want this field to be pre-filled with.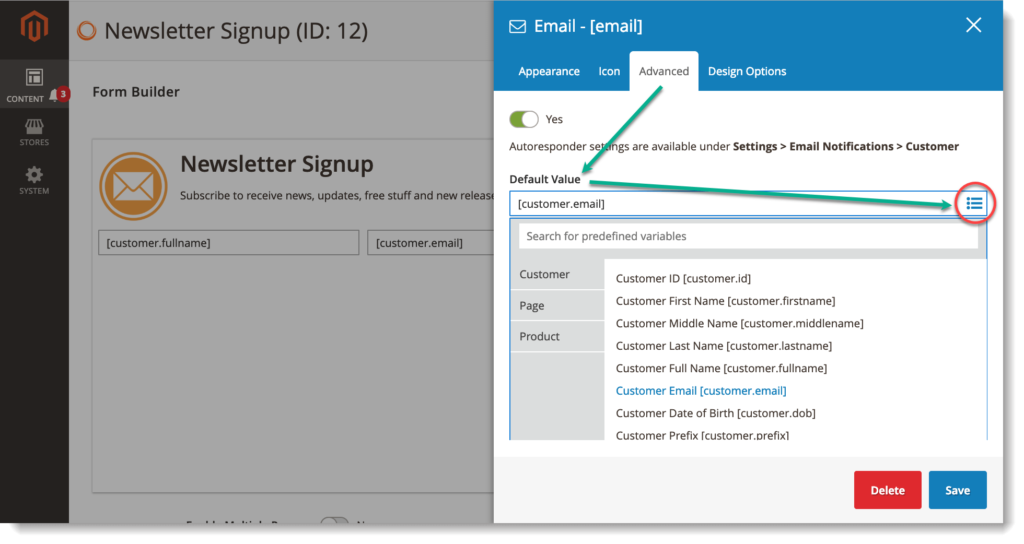 There are 3 types of pre-filling value related to:
Customers (who have logged in)
Page
Product
For example, with Email form field, we choose Customer Email [customer.email]. So when a logged in customer opens the form, the Email field will be automatically filled with customer email.
Conclusion
In this article, we've showed you how to customize form pre-filling with Blue Form Builder. Please feel free to leave us a comment if you have any questions or need any support.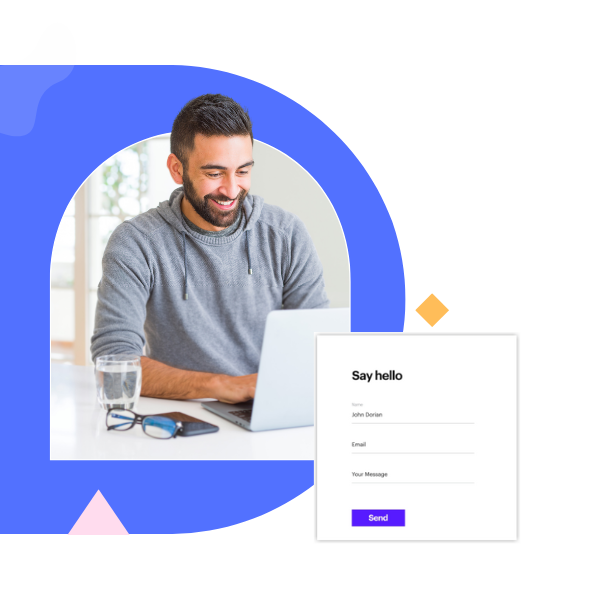 Try FREE Blue Form Builder demo today
Create whatever type of Magento form in any style you want just in minutes. Just by drag & drop.