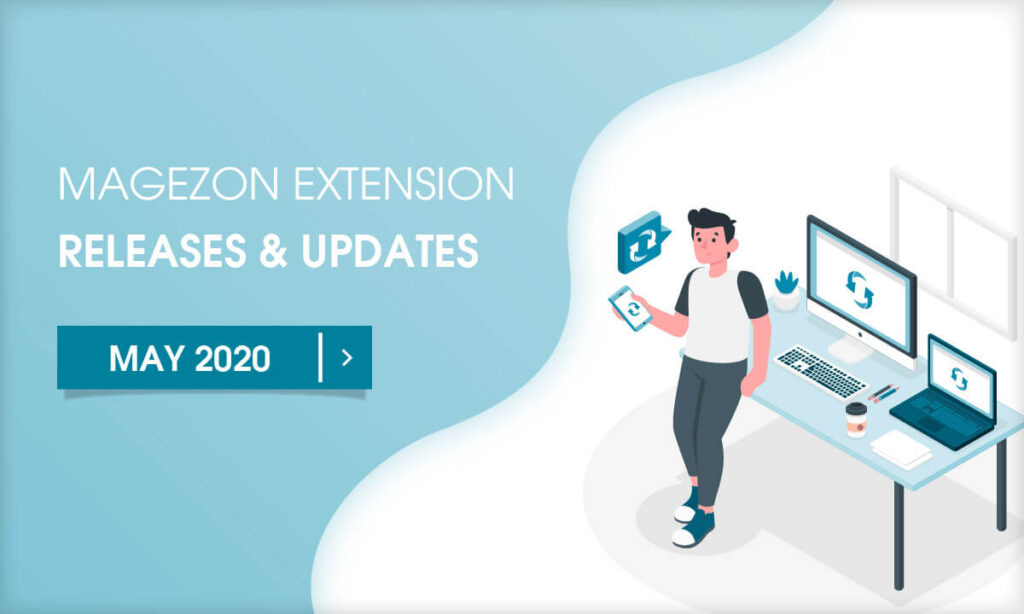 All good things must come to an end…and be replaced with something better. At Magezon, we always try our best to provide you with new extensions of high quality as well as constantly update our products to suit your needs.
In May 2020, we updated all of our extensions to be compatible with Magento 2.3.5. Also, we added 2 new elements for Magezon Page Builder and released 2 new extensions: PDF Customizer and Promotion Banner.
Compatible with Magento 2.3.5
With the release of Magento 2.3.5 on April 28, 2020, we updated all of our extensions to be compatible with this version. So if you've updated your websites to Magento 2.3.5, please log in to our site and download the latest versions of the extensions you are using.
2 New Elements for Magezon Page Builder
Icon Box
With Icon Box element, you are able to give a short description about your products or services using a styled content box that contains icon, texts and button.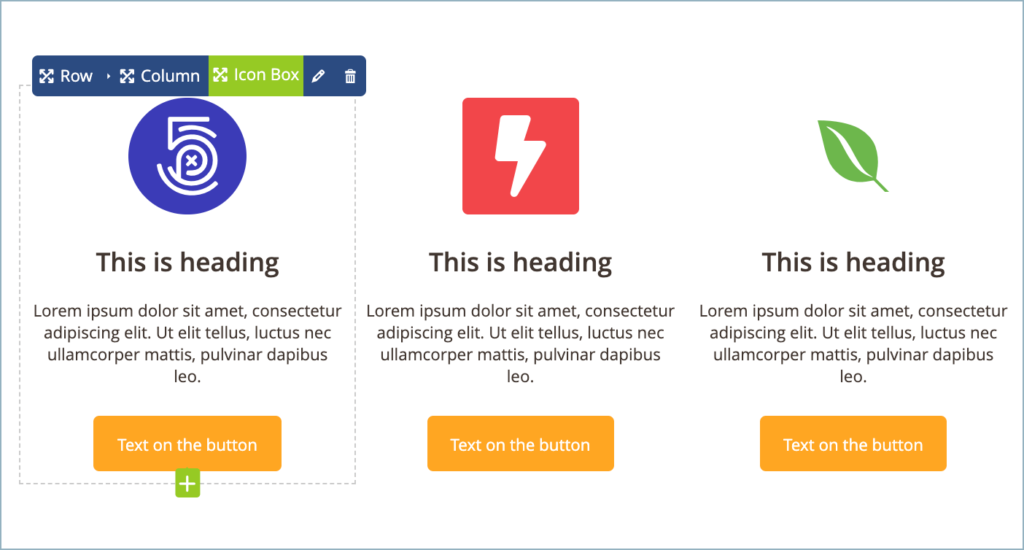 Pageable Container
This element allows you to display a large amount of content in a responsive slider. Besides, you can add content of various types to each slide using 50+ elements of Page Builder.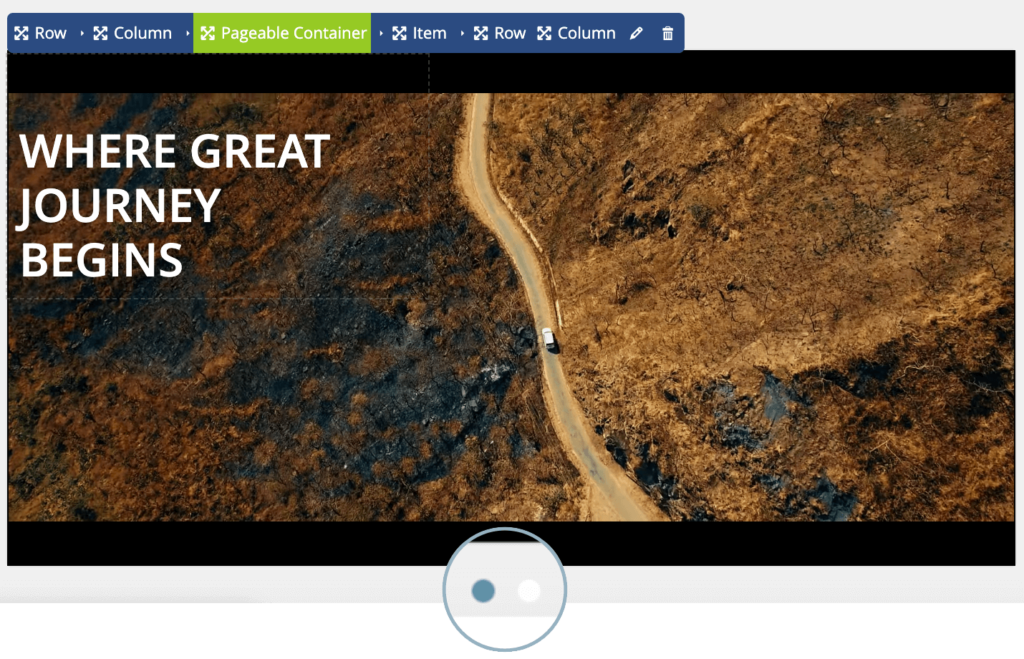 2 Extension Releases
PDF Customizer
PDF Customizer gives you full power to create eye-catching PDF documents: Invoice, Order, Shipment & Credit Memo. With a simple drag & drop interface, no need to touch a single line of code.
Promotion Banner
Promotion Banner for Magento 2 helps boost your sales with beautiful promotion banners. With a vast number of features, you can freely design as well as specify where and when to display them.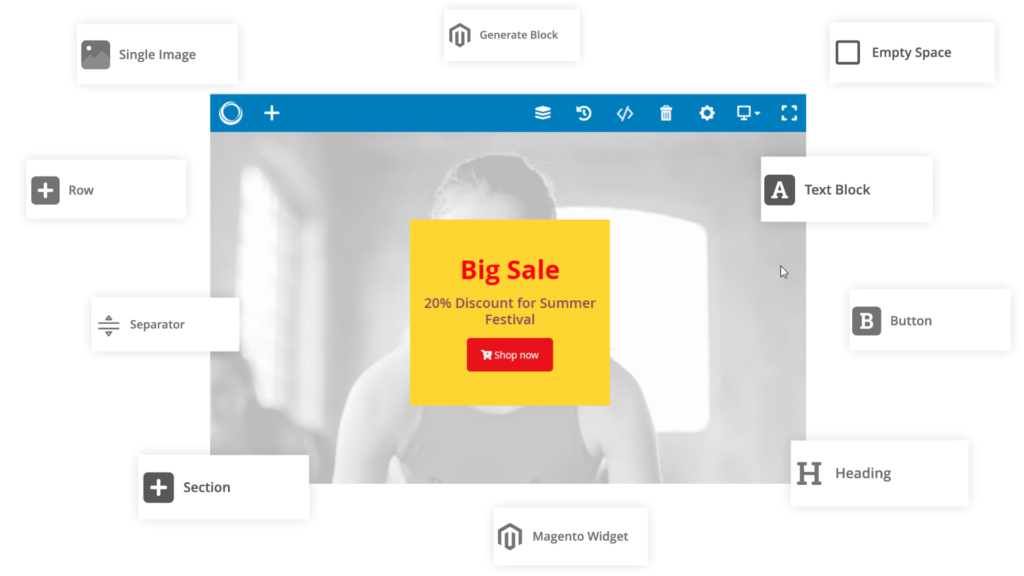 Upcoming Extension Releases in June
In June, we are going to release 4 new extensions as follows:
1. Magento 2 Delete Orders Extension
2. Magento 2 FAQ Extension
3. Magento 2 Product Attachments Extension
4. Magento 2 Email Builder
To Sum Up
Above is our announcement of new releases and updates in May, 2020. If you have any questions or need any support, feel free to contact us.