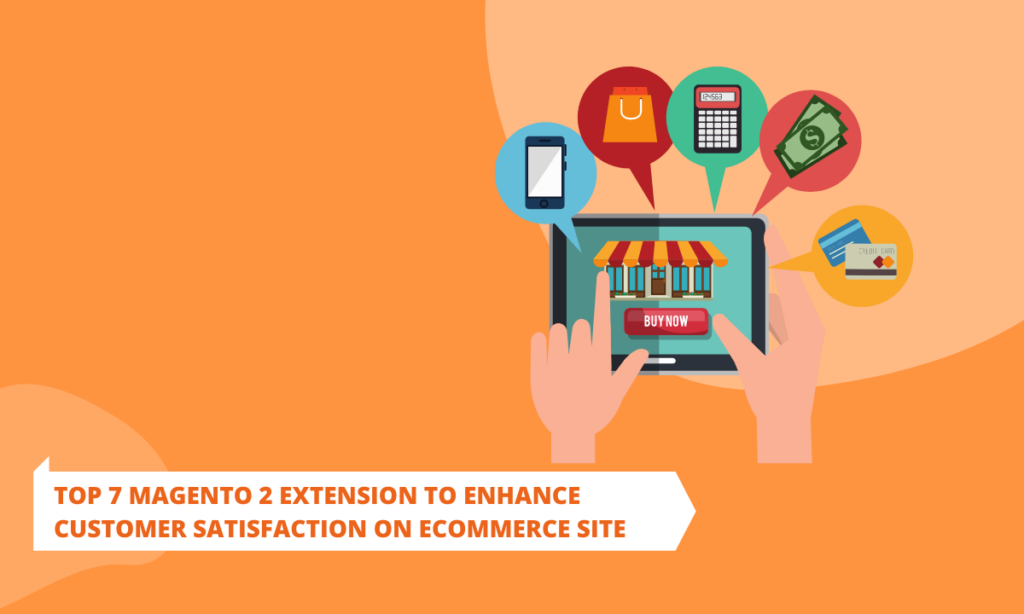 Are you looking for a list of Magento 2 extensions that can enhance customer satisfaction on your eCommerce site? Here is your answer. In this blog post, we will introduce you 7 powerful tools from Magezon that improve customer experience in your online store.
1. Magento 2 Page Builder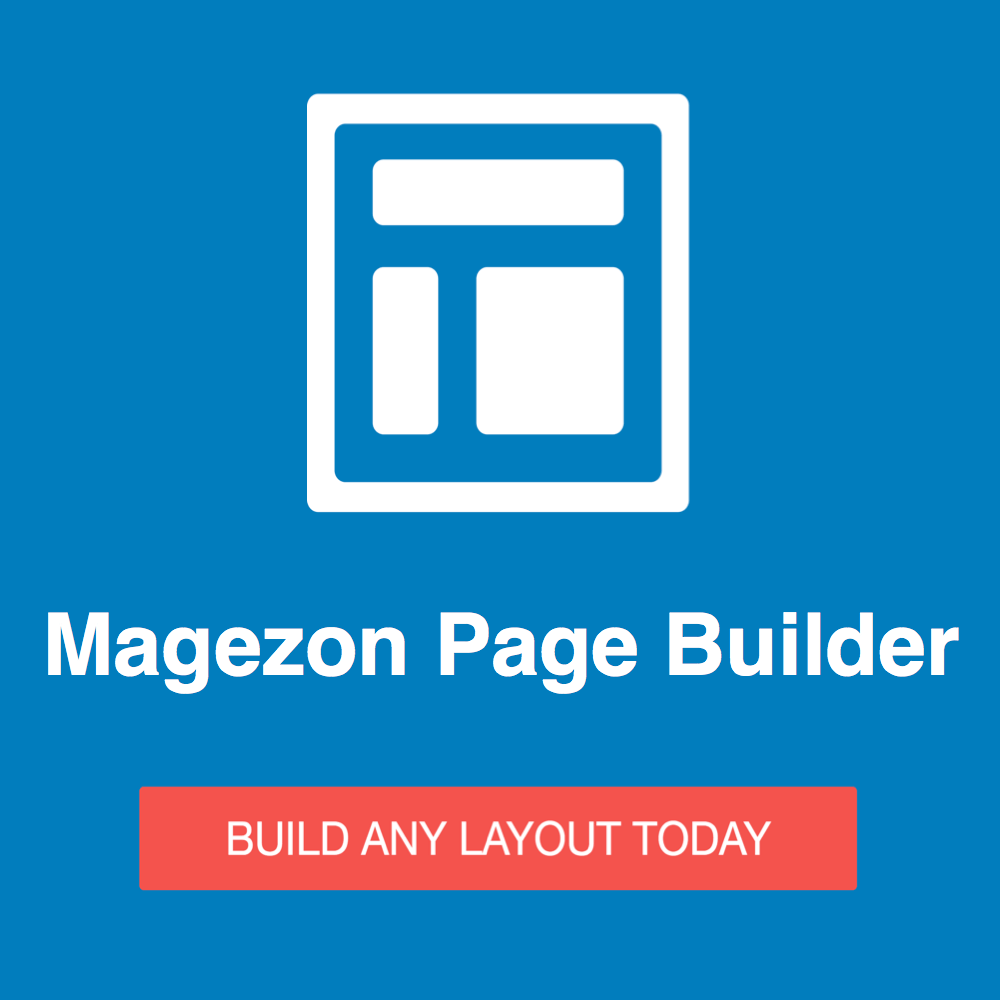 Price: $119.00
Compatible: CE, EE 2.0.x- 2.4.x
Magezon Page Builder is a powerful tool that allows you to create and manage your online store without any coding skills. This extension allows you to build an eye-catching website with 50+ elements supported.
Moreover, you can design various content layouts in minutes with a drag & drop function. Every component in the product description through the site structure CMS page, Static Block is easily configured in seconds. Especially, Magezon page builder provides many available templates with various themes that you can immediately apply to your store.
Key features:
Design Beautiful Page Layouts
Create Responsive Magento Websites Instantly
Works With Any Magento Theme
Support many Pre-design themes
Drag & Drop function
50+ elements supported
Powerful Customizable Options
Magento WYSIWYG Integration
Lightning Fast Performance
SEO Friendly
Support numerous plugins
Compatibility with multiple extension
2. Magento 2 Size Chart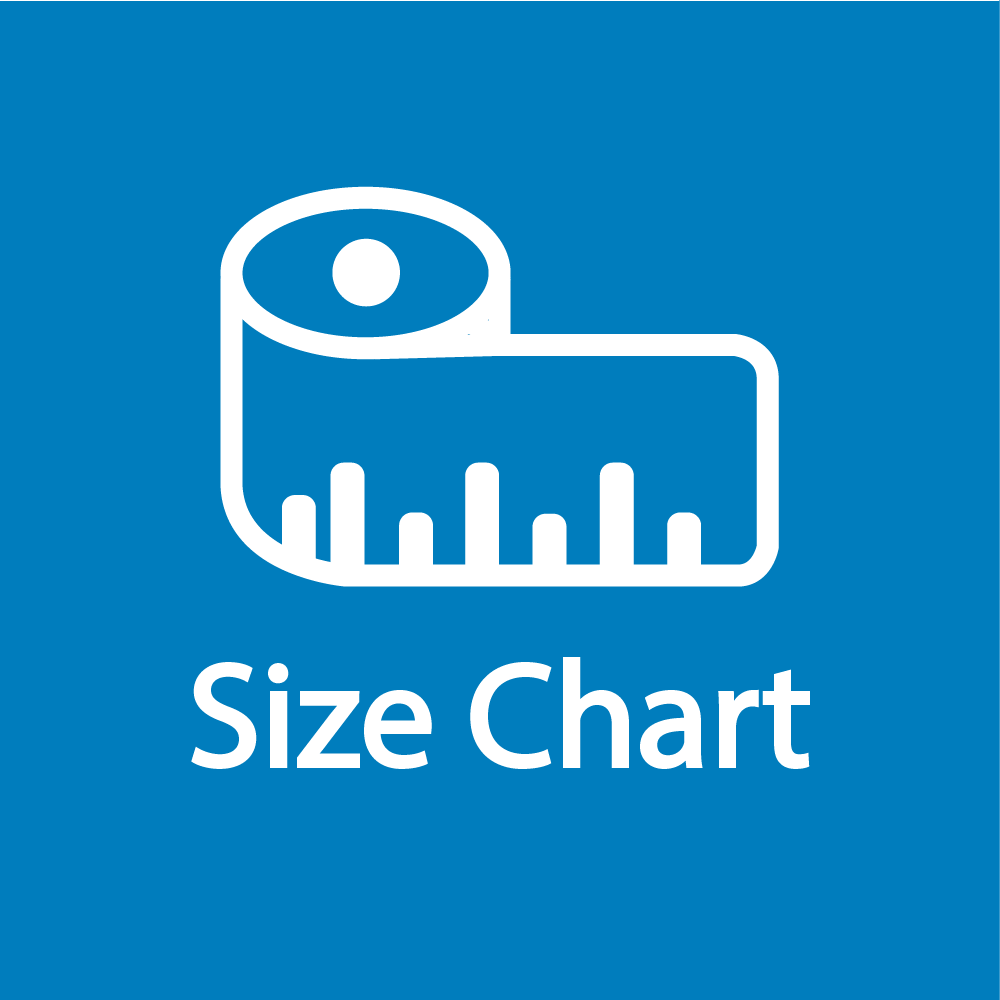 Price: $119.00
Compatible: CE, EE 2.0.x- 2.4.x
Size Chart Extension for Magento 2 is a powerful tool to enhance customer satisfaction. It allows shop owners to create a useful website and enrich customers' purchasing as well as restrict returns. More importantly, size chart extension is integrated with a smart calculation function that can give the exact size for customers in seconds.
Thus, your clients can decide to purchase your product quickly. As a result, you do not only enhance customer satisfaction but also grow your business revenue.
Key features:
Convert parameters flexibly
Locate the display position of the size chart button easily
Flexible to add additional information on every product
Create a smart size standard with ease
Flexible to customize size chart color
Allow customers to get size quickly with a calculation function
Assign products via conditions
Supported multiple store views
Compatible with Single Product Page Builder
3. Magento 2 Category Page Builder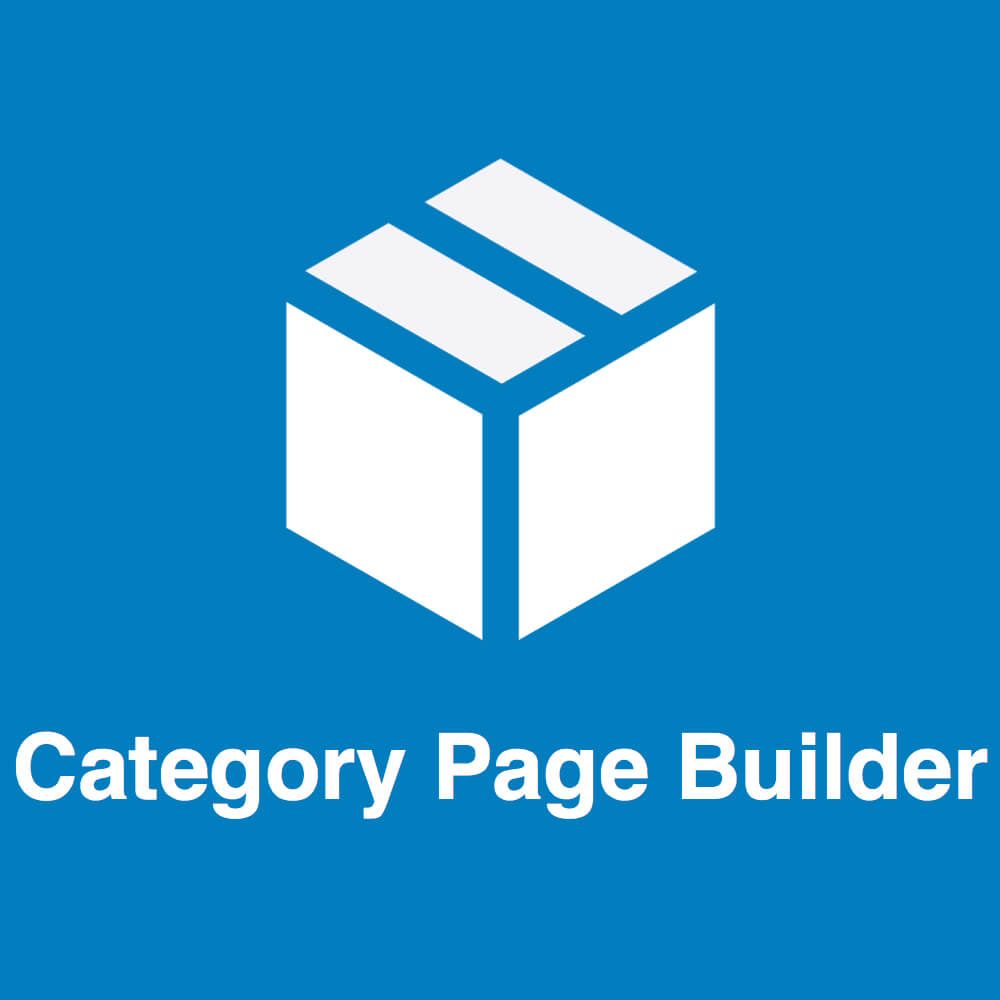 Price: $119.00
Compatible: CE, EE 2.0.x- 2.4.x
Category Page Builder for Magento 2 allows you to create and customize the layout for category pages quickly with a drag & drop interface, and without any coding skills. Moreover, it's easy to add category name, image, text, description, subcategories, etc. with 15+ elements to make a perfect page layout.
Your customers will easily choose the kinds of products they want with no time consuming to look at all items on your website.
Key features:
Create Any Category Page Layout
4 available Templates
Display Subcategories with 3 Layouts
Fully Responsive
Amazing Features
Compatible with Ultimo, Porto Theme, Magezon Page Builder
4. Magento 2 Quick Order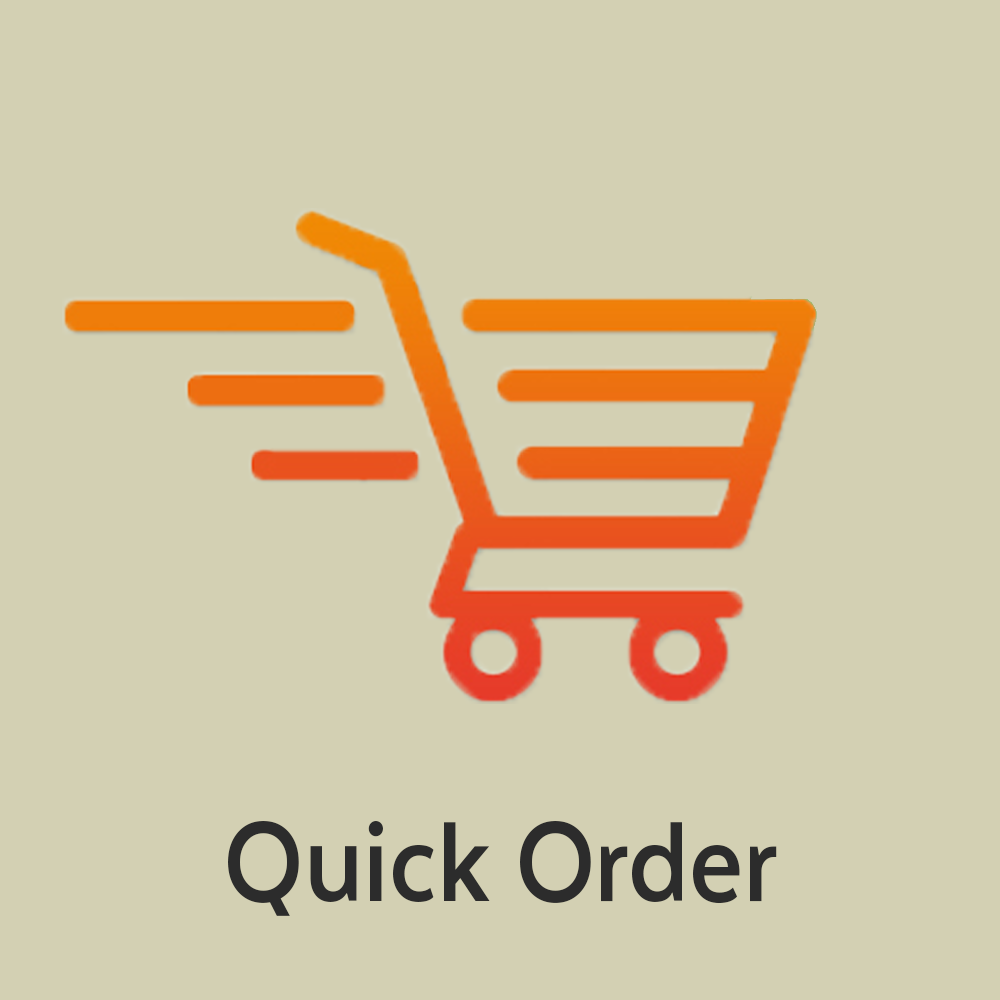 Price: $129.00
Compatible: EE, CE 2.0.x- 2.4.x
Magento 2 Quick Order extension by Magezon allows customers to order products directly on the web sale page without navigating to another page. It's extremely easy to use and no time consuming anymore. Therefore, searching time is reduced and your business can be boosted dramatically.
Key features:
Fast search and autocomplete technique ensure speed and efficiency
Order products directly on the interface instead of navigating to other pages
Support multiple SKUs and manage quantities all at once
Import CSV quickly for all type of products
Compatible with all Magento product types
Temporary product list
Fully Responsive
Highly Customizable Design
Display for specific customer groups
Save history for users
5. Magento 2 Ajax Cart Pro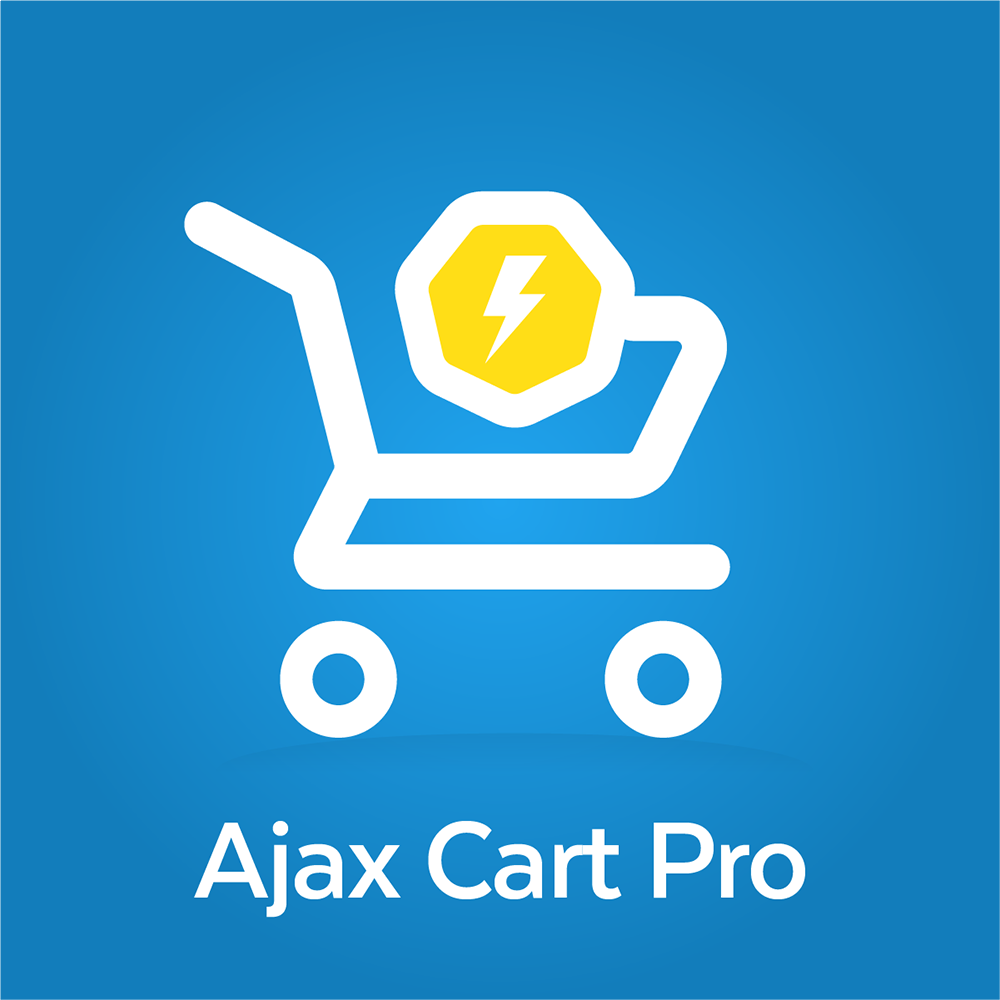 Price: $99.00
Compatible: EE, CE 2.0.x- 2.4.x
AJAX Cart Pro for Magento 2 allows customers to shop without any waiting time for page reloading when adding or removing items to/from cart. Hence, customers can shop quickly and have time to take a look at all other items on your website. Therefore, your customer will feel comfortable when shopping at your website, and the store can also boost sales.
Key features:
Order quickly and directly without page redirecting via popup
Easily customize popup
Additional advertising
Support all types of products
Display all necessary information in the popup
Fully Responsive
Countdown setting to make the process even faster
6. Magento 2 Ninja Menus
Price: $119.00
Compatible: EE, CE 2.0.x- 2.4.x
Ninja Menus is an extremely useful extension for Magento 2 website that allows shop owners to create amazing menus.
You have not required any coding skills or technical knowledge to cope with this tool. Just manage your site only with the drag & drop function, so you can make your navigation menu easily. Besides, Ninja Menus supports all kinds of displays such as in mobile and browser.
Key features:
Create beautiful menu layouts easily
Fully Responsive
Display menu in 4 types
8 Predefined Menus
Drag & Drop Menu Builder
Support 11 elements
Menu Item
Fastest load time, Cache Supported
Lazy Load technique
SEO Friendly
Multiple Stores and Languages supported
Compatible with: Magezon Page Builder, Ultimo, Porto theme
7. Magento 2 Checkout Success Page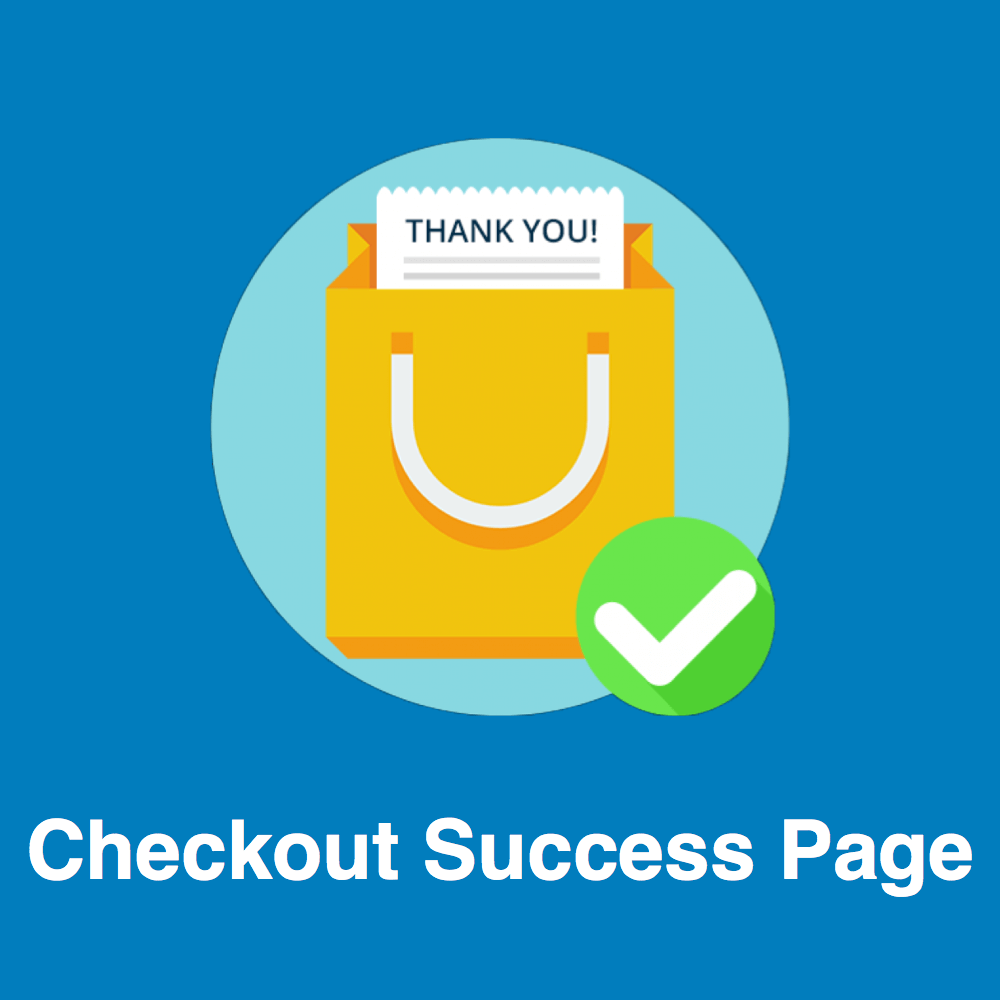 Price: $119.00
Compatible: EE, CE 2.0.x- 2.4.x
Checkout Success Page for Magento 2 is a talent tool for designing a perfect order success page. This extension is the ultimate way to enhance the post-purchase experience and maintain the connection to customers as well as boost your sales.
Key features:
Customize Checkout Success Page easily with Drag & Drop
20+ Elements supported
5 Pre-designed Templates
Display multiple Success Pages by Conditions
Show Coupon Codes
Dynamic Variables
Fully Responsive
Compatible with Magezon Page Builder
Conclusion
Above are some amazing extensions from Magezon that can improve your customer satisfaction on your website. Check our blog tutorial to get more posts like this. Feel free to leave us some of your comments or questions.
At Magezon, we provide many other fast, efficient yet affordable Magento extensions that can help you optimize your store and win sales. So visit Magezon to pick ones for yours!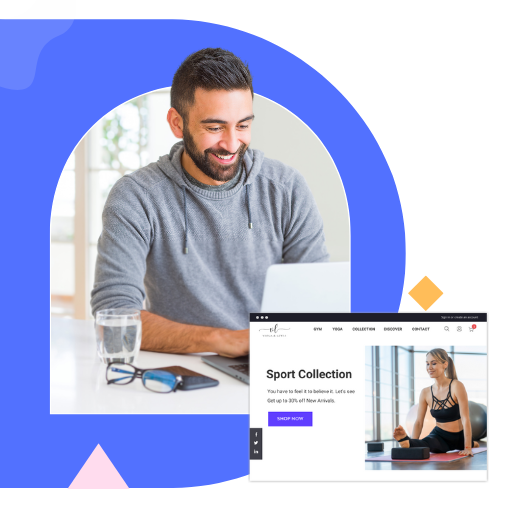 Optimize Your Magento Store With Powerful Extensions
Looking for fast, efficient and well-coded extensions to build or optimize your Magento stores for sales boosting? Then visit Magezon website and grab necessary add-ons for yours today!