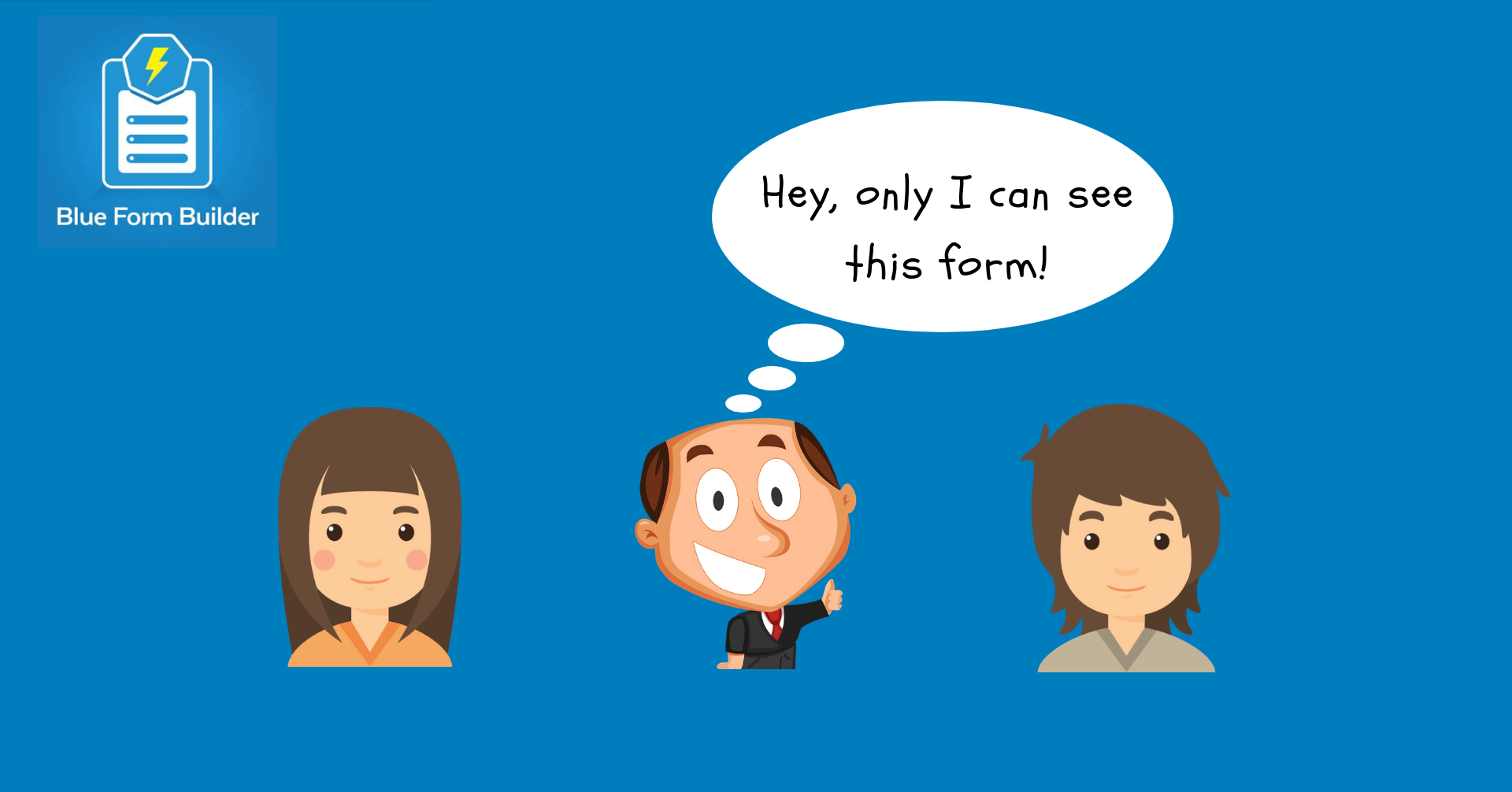 Yes, creating forms for your website is a great way to get in touch with customers. However, sometimes, you just want to show your forms to certain users while others cannot see them. In this article, we will show you how to display a form to your wanted Magento 2 customer groups in Blue Form Builder.
Magento 2 Customer Groups
By default, Magento 2 has four user groups including:
General

NOT LOGGED IN

Retailer

Wholesaler
However, you can create a new customer group based on your need. To do this, please refer to this document.
Read more: Magento 2 Customer Groups: Everything You Should Know
Decide which customer groups can view your form
Once you create a form with Blue Form Builder, you can decide who can see it on the storefront.
In the form edit page, open Settings > Customer Groups. You will see a cell containing all customer groups of your website.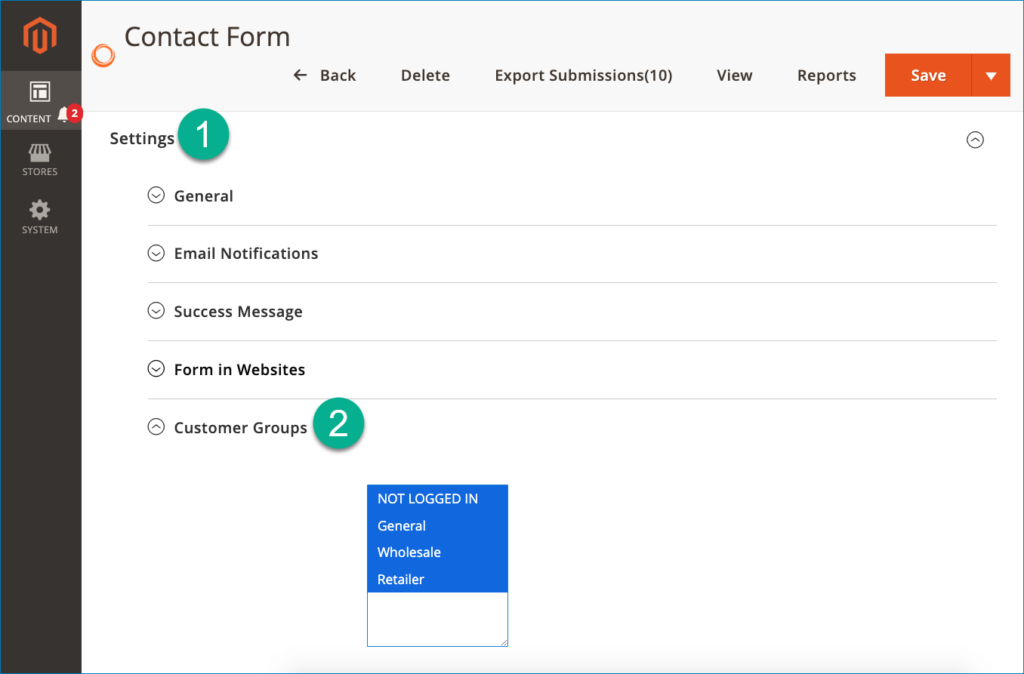 – Choose the groups you want to display the form to. You can choose more than 1 group. Leave blank to show the form to all groups.
Note:
You can only configure this function for each form separately.

If you only want logged in users to see the form, choose any customer groups except NOT LOGGED IN.

New customer groups you create will be auto included in the cell with default Magento 2 ones.
Step 3: Click Save button on the top right corner of the screen to save your change.
Conclusion
In this article, we've looked at how to give form access to certain Magento 2 customer groups in Blue Form Builder. We hope that it will be a useful guide that can help you apply to your own forms. If you have any questions, don't hesitate to leave us a comment below.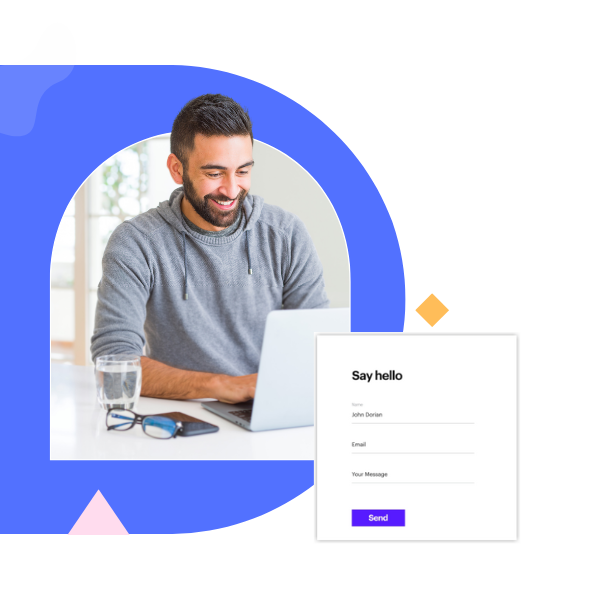 Try FREE Blue Form Builder demo today
Create whatever type of Magento form in any style you want just in minutes. Just by drag & drop.