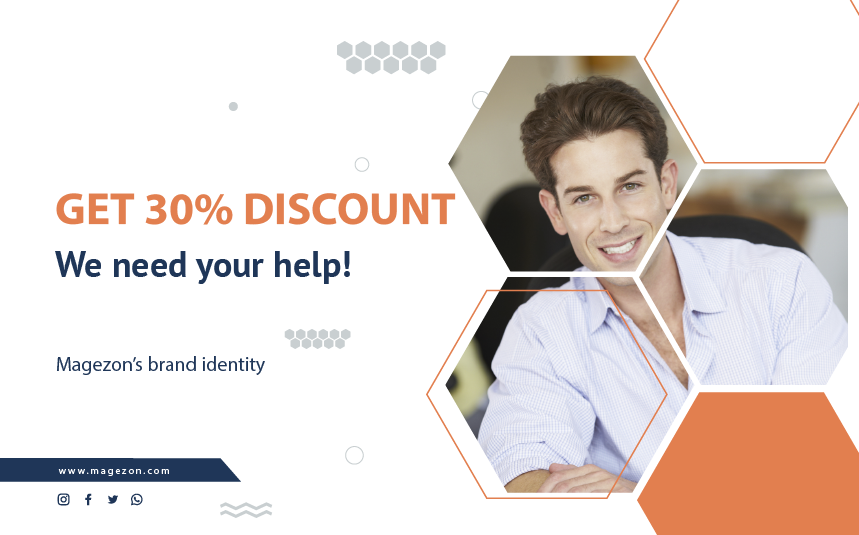 Hi everyone, we hope you all stay safe!
To enhance your experience and create brand consistency across all of our digital channels, we have carried out a survey to collect your valuable ideas and suggestions.
Your straightforward and constructive feedback will be so precious to us. At the end of the survey, you will find a 30% coupon code and can apply it for any Magento 2 extensions order!
If you have any questions about the survey, please email us: [email protected]