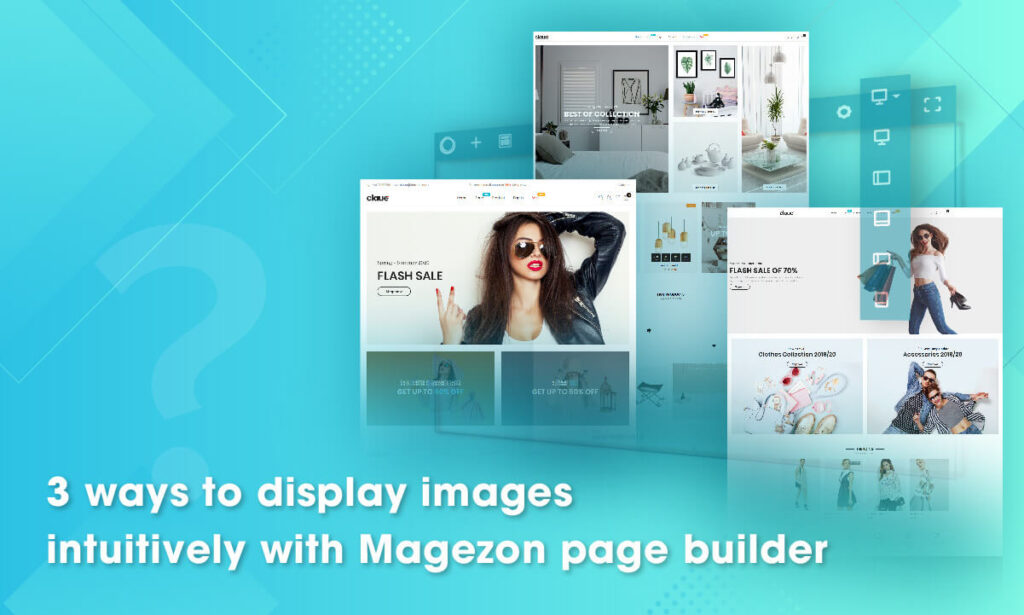 Hi there! Have you ever believed that an image can convey a message without any line of text? Definitely, yes! Visual marketing is one of the most effective ways to advertise or promote your business. Adding images to your web page will be the potential way to expand your client base. Below, we introduce 3 ways to display images with Magezon Page Builder.
How Important Images Are on a Website?
As we have mentioned above images take an important role on your website. There is an old adage- "A picture can paint a thousand words" that means all the complex ideas can be conveyed by an image. Normally, users might get tired of reading a lot of text, then they skim the web and read what they want. However, an image can present the context, tell your story and engage users to shop on your ecommerce site.
Specially, a website should be easy to navigate and follow, while it is covered by lots of things such as menu, banner, bar, tabs, etc. Therefore, images which replace all unnecessary words, can help users easily follow.
3 Ways to Display Images With Magezon Page Builder
1. Image Carousel
An image carousel is an ideal choice to boost your business that you can add your new items, banners, promotion, highlight events, or introduce your page. Specially, carousels are great for advertising because they contain more like galleries, stunning interfaces. Furthermore, image carousel will be the optimal way to catch the attention of visitors. If you are confused about what should be brought to the top on the site, you can create a multi- image section with a carousel.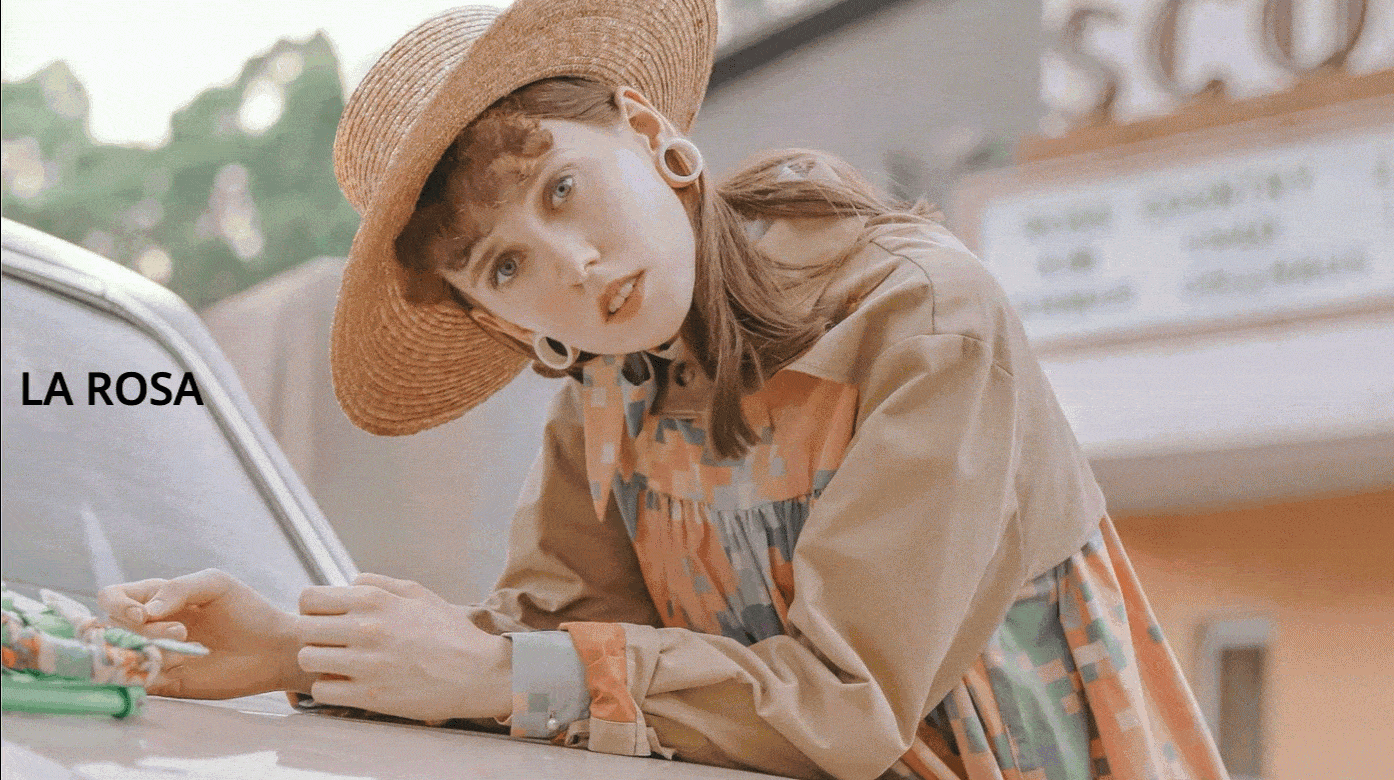 However, image carousel can cause overload of the message due to containing lots of image slides. In addition, often, the carousel moves so fast that visitors landing on page can't get all the information in each slide. Image carousel is also automatically, therefore, users need to control the navigation button to get the clue they want.
2. Single Image
Images provide a lot more opportunities to grab attention from visitors and drive more conversions. It's believed to be a secret key to ecommerce success. A single image can present related information about products such as price, color, shape, style, etc. rather than the website full of text. More importantly, single image in Magezon Page Builder allows you to add link, insert alt text that itself can improve your page's organic search results.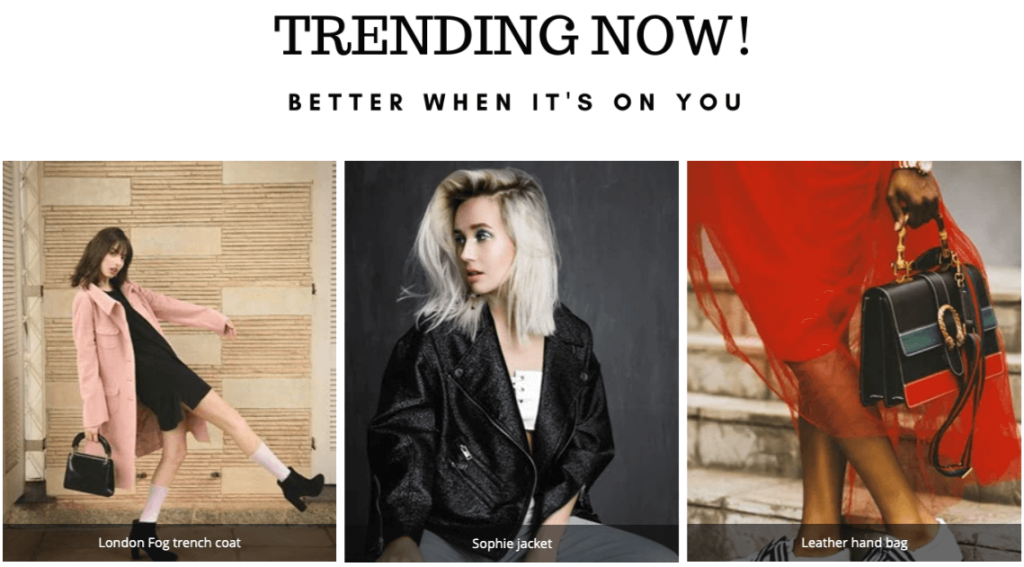 Nevertheless, high quality images account for more storage space than other parts of the website that may make slow site loading. Thus, you have to choose which type of image you post on site to decrease loading time for your customers.
3. Image Gallery
Adding an image gallery to accompany your web content can deliver information about the products to your clients that you can take up valuable space and time to manage instruction of your site. Besides, an image gallery offers a great chance to bring customers close to your products in an appreciated way which show how beautiful your products are, or make a comparison between products.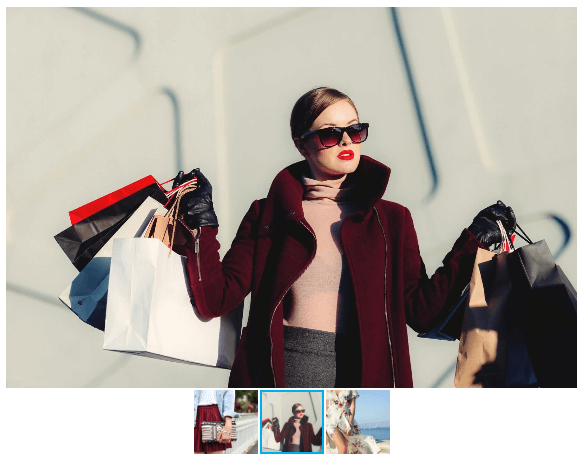 Although image galleries have numerous advantages, there still exist some disadvantages. To make an image gallery work effectively on the website and access to potential customers, you have to deeply research about demand, trends, etc. and arrange images in a reasonable way.
In a Nutshell
The way to present images is the key factor to push your business successfully. With Magezon Page Builder, it will be easy to create a stunning page with a diverse style of image and combine with many other effects like animation and parallax. Follow our Magezon Page Builder tutorial series to get more and feel free to leave us some of your comments on the section below.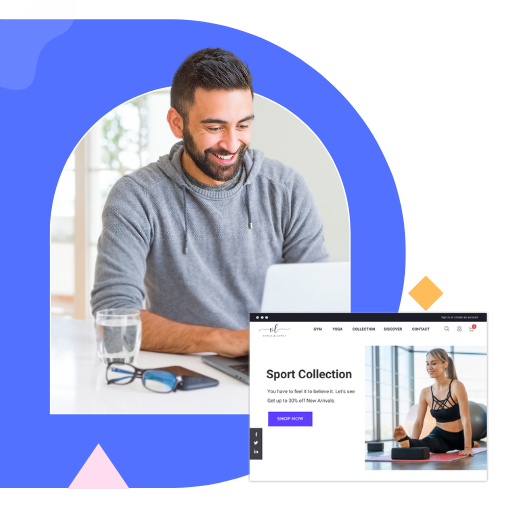 Try FREE Magezon Page Builder demo today
Easily create beautiful, engaging Magento website in any style whenever you want without relying on developers or designers. Just by drag & drop.