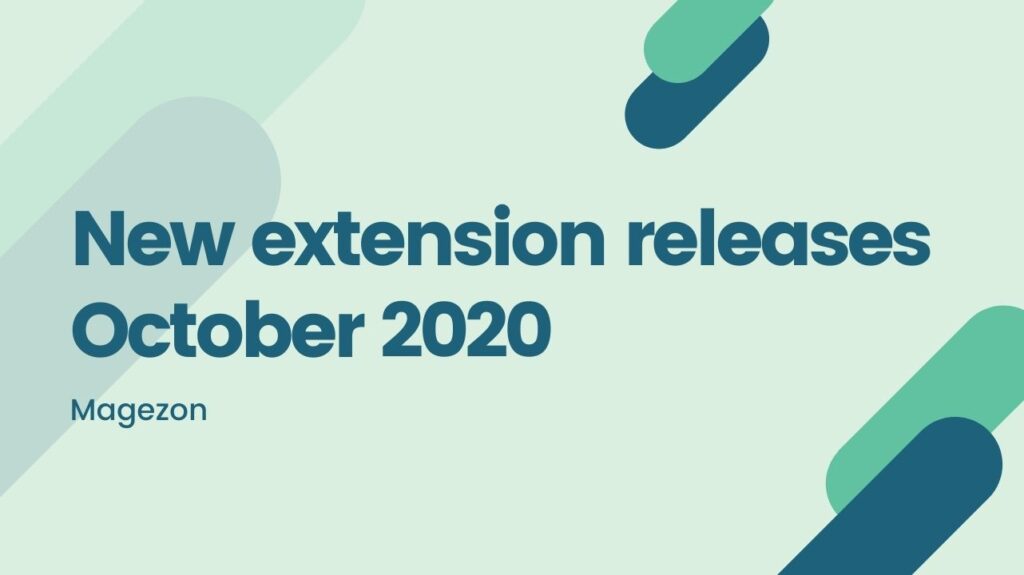 Start your holiday season by experiencing the 5 new extensions below from Magezon. Either free or paid, they are both feature-rich and well-coded. Scroll down to take a quick look at what's new in our store and you might pick up one for your webshop.
1. Admin Payment Method – FREE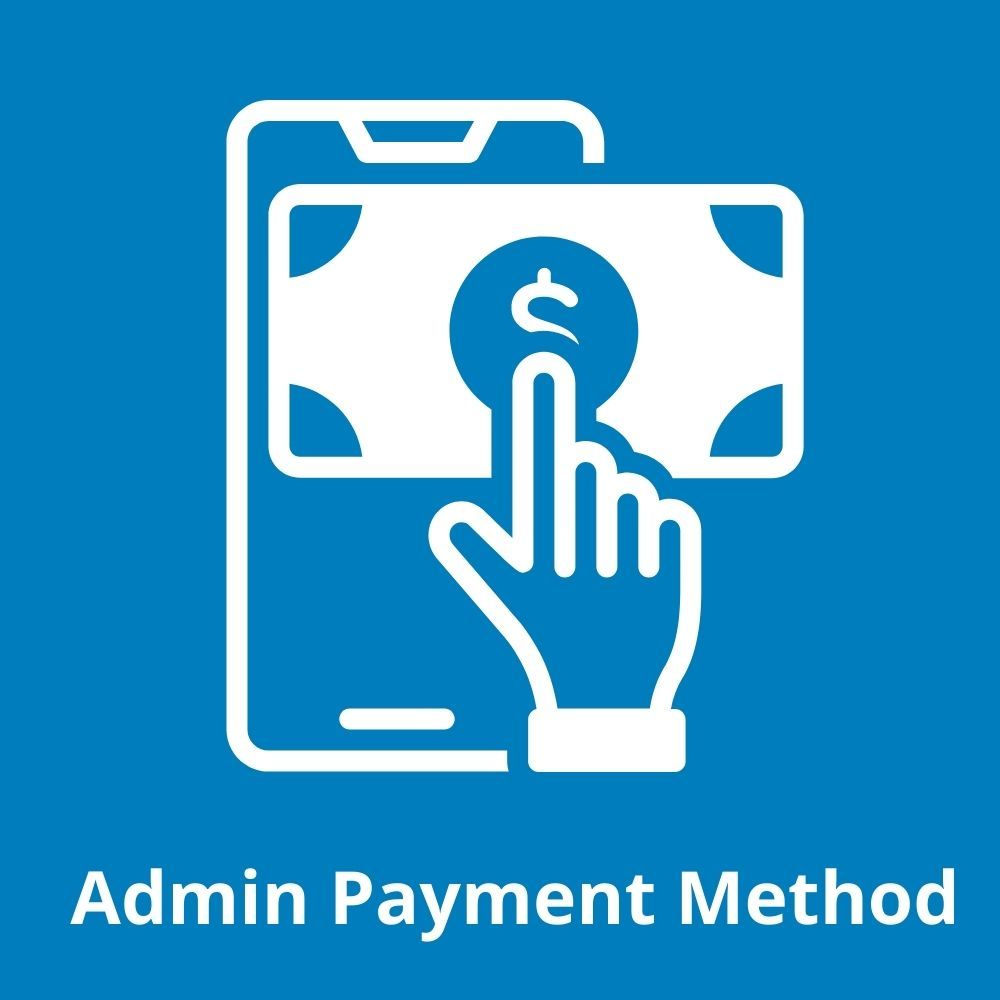 Magento 2 Admin Payment Method helps you create and manage your order within the admin dashboard. Now you can eliminate the restrictions of traditional payment methods in Magento 2. Here are the full features:
Enable admin to create orders using Admin Payment Method
Choose order status right from the backend
Assign specific countries for your payment method
Easily customize your payment method name
Pre-select function for new orders
Visible on the admin dashboard only
Sort order field supported
User-friendly interface
Fully compatible with Auto Invoice & Shipment extension
2. Email Attachments – FREE
By default, Magento 2 doesn't let users add attachments to emails, which is a hindrance when it comes to sending professional sales emails. The ultimate solution to this problem simply is to install Email Attachments extension.
Magento 2 Email Attachments extension allows users to attach PDF Invoice, Shipment, Credit Memo, and additional files to sales emails.
The feature that helps Magezon Attachments stack up against other competitors is that it allows Order, Invoice, Shipment, and Credit Memo to be set up differently. Other than that, this extension has all features that an Email Attachments module should have:
Automatically attach PDF Invoice/Shipment/Credit Memo in emails
Flexible configuration for each type of email
Send unlimited additional files
7+ format types supported
Option for CC/BCC
3. Auto Invoice & Shipment – $49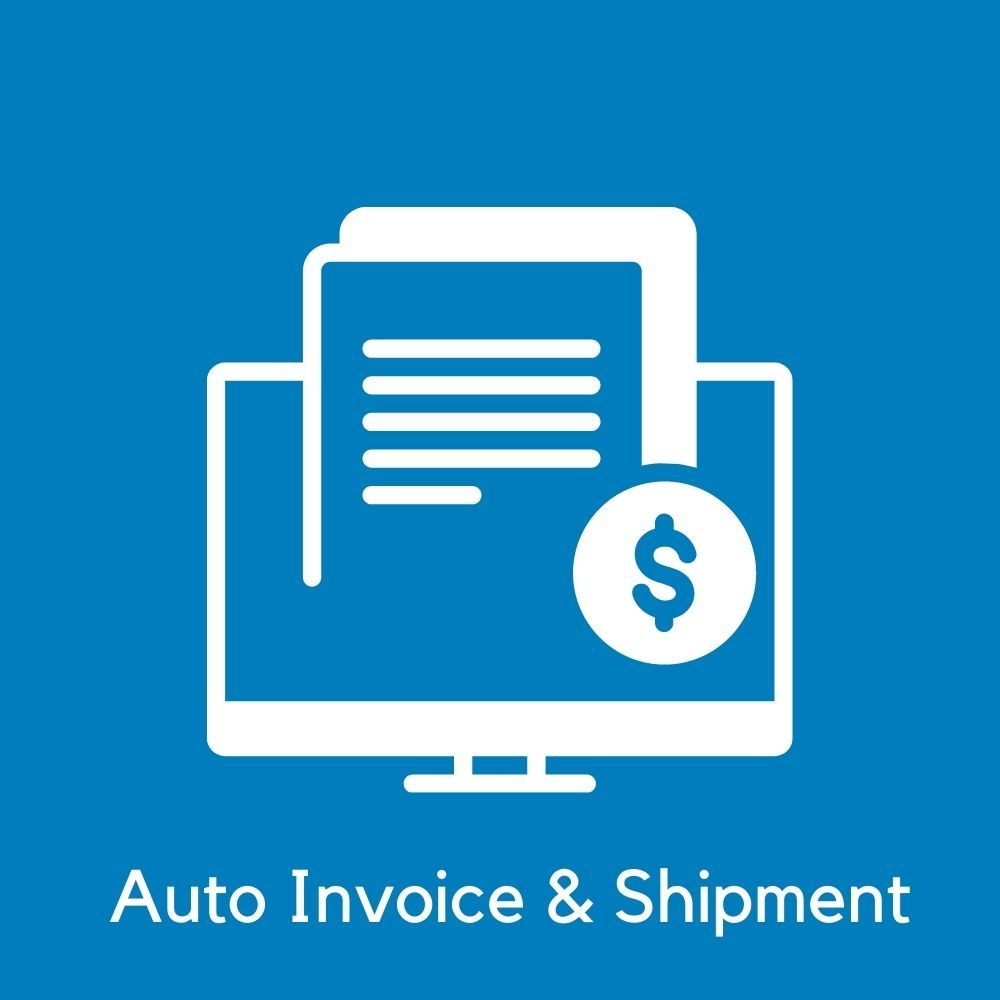 Magento 2 Auto Invoice & Shipment can automatically generate invoices and shipments of orders once orders are completed. As a feature-rich extension, it can speed up your payment process and enhance the purchasing experience of your customers.
Create invoices and shipments of orders automatically
Apply to multiple payment methods
Apply to multiple customer groups
Send invoice and shipment emails automatically
Keep track of your auto invoices and shipments on the order and shipment list
Fully compatible with Admin Payment Method extension
4. Image Gallery – $149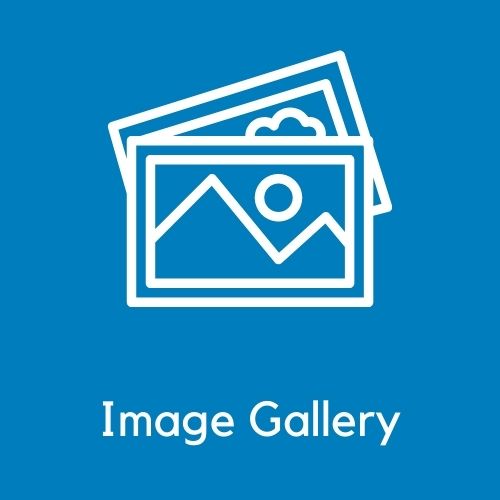 Magento 2 Image Gallery extension allows store owners to display unlimited product images/videos in gallery with ease. The features include:
Visual drag & drop image gallery builder
Bulk upload images at once
Show images/videos with appealing effects
Multiple upload options
Display albums on product pages
Group albums by categories and tags
Display albums in attractive layouts
SEO-friendly
Support multiple stores and languages
Fully responsive design
More amazing features
Compatible with Page Builder, Blog Extension, Single Product Page Builder
5. Size Chart – $149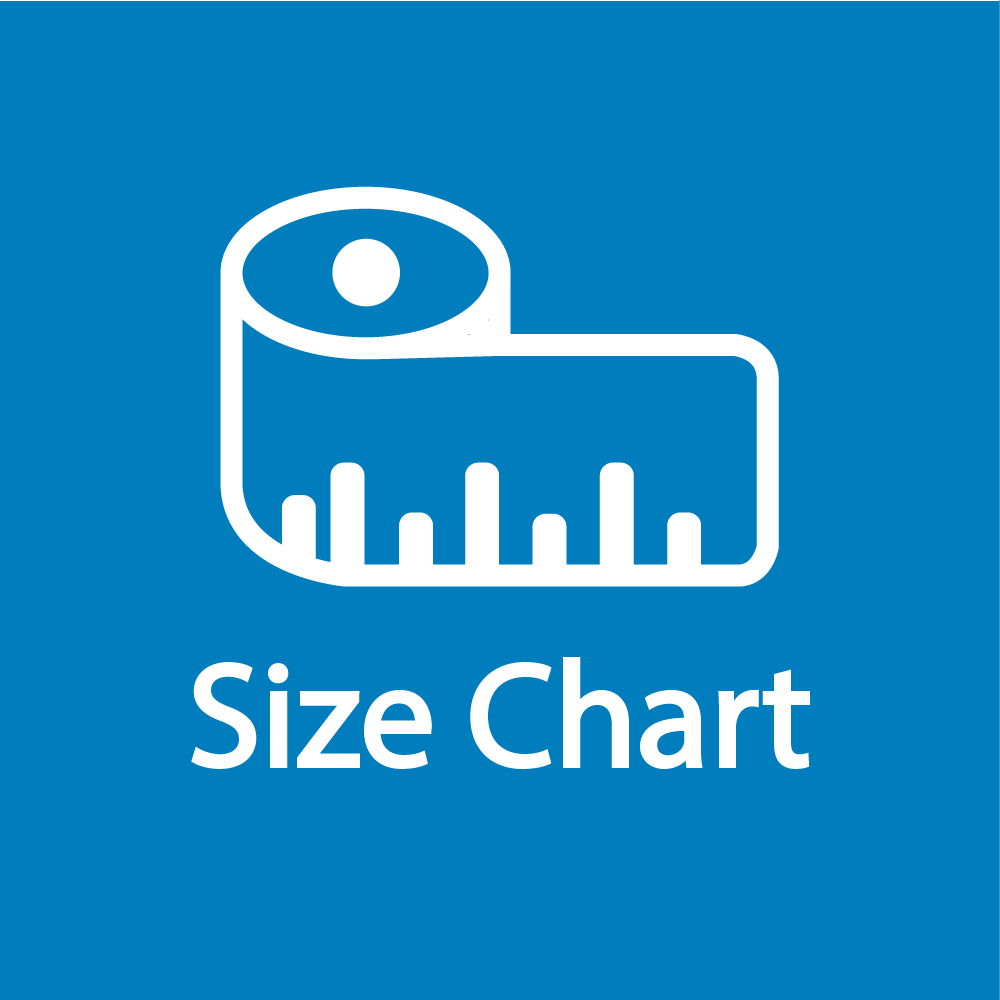 Magento 2 Size Chart extension for Magento 2 is a powerful tool that allows you to add add a size chart to your eCommerce website which helps clients easily calculate their size and quickly choose the fit products. As a result, your online store can increase purchasing.
Convert parameters
Enable to locate the display position of the size chart
Add additional information on every product
Create and edit size standard
Customize size chart color
Allow customers to calculate their size quickly
Assign size chart to products using conditions
Support multiple store views
Amazing Support and Tutorials
Conclusion
I encourage you to visit the product pages of these extensions to discover the full feature list and experience with the real backend/frontend in the Demo page. If you have any questions, please feel free to comment or connect with us via Facebook, Twitter. We are more than happy to discuss.