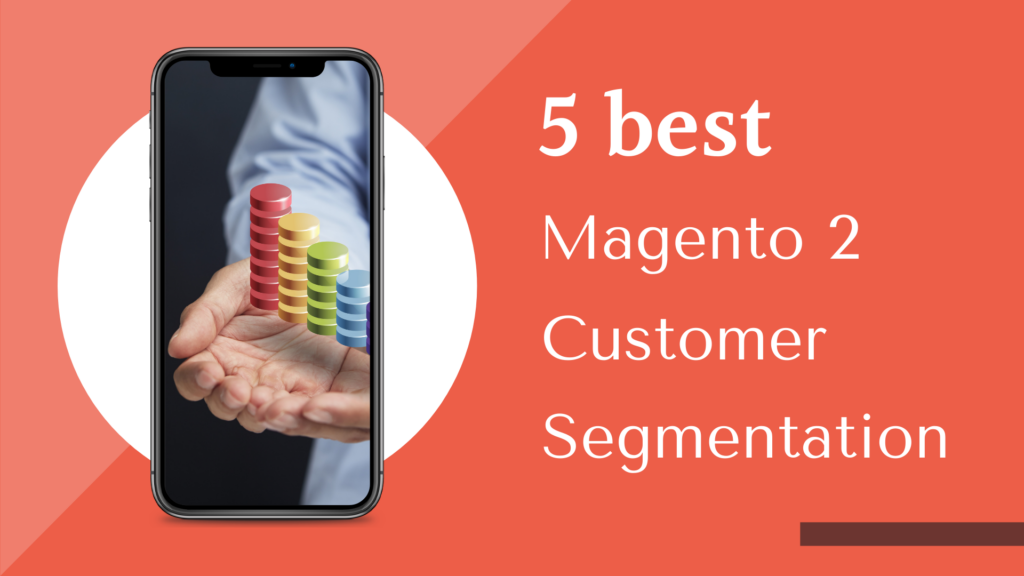 When you're looking for a solution to improve the effectiveness of your marketing, segmentation is the best choice. It is a comprehensive way to better understand each customer and offer them services according to their expectations. But this feature is available for Magento Commerce only. Consequently, many Magento providers have come up with Magento 2 Customer Segmentation extension that can be used for all Magento versions. They've also updated additional advanced features for it.
This article will give you an ultimate list of the 5 Magento 2 Customer Segmentation modules that we think are best for 2021. Keep exploring the list to see what they are and pick your most suitable one.
What is customer segmentation?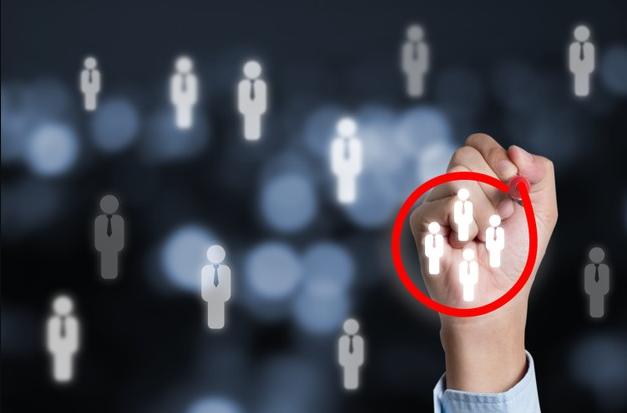 First of all, we think you need to understand what customer segmentation is. In particular, customer segmentation is simply a way of dividing customers into groups based on certain characteristics that they share. There's a wide range of factors to segment customers like demographics, psychographic, behavioural, geographic and more. It depends on your purposes!
This process mainly helps marketers effectively tailor marketing plans to the needs of specific customer groups. So your business will properly gain more sales and loyalty than before.
How customer segmentation benefits your business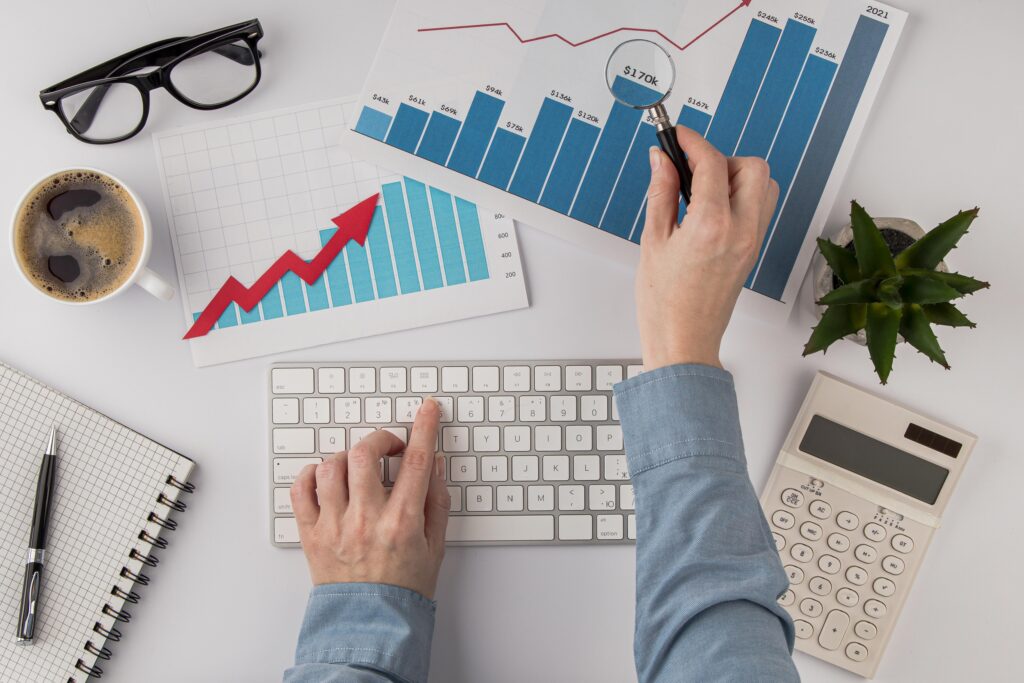 Understanding your customers deeper in terms of needs, expectations, and interests so you can alter the content to meet their unique desires. It's a good chance to raise customer loyalty.
Targeting campaigns to appropriately customer groups based on segments helps to increase conversion rates.
Improving customer service by understanding customer demands, what things they want to experience.
Identifying profitable customer groups via reports such as the number of orders they placed.
Now, it's time to dive deeper into the list of Magento 2 Customer Segmentation module.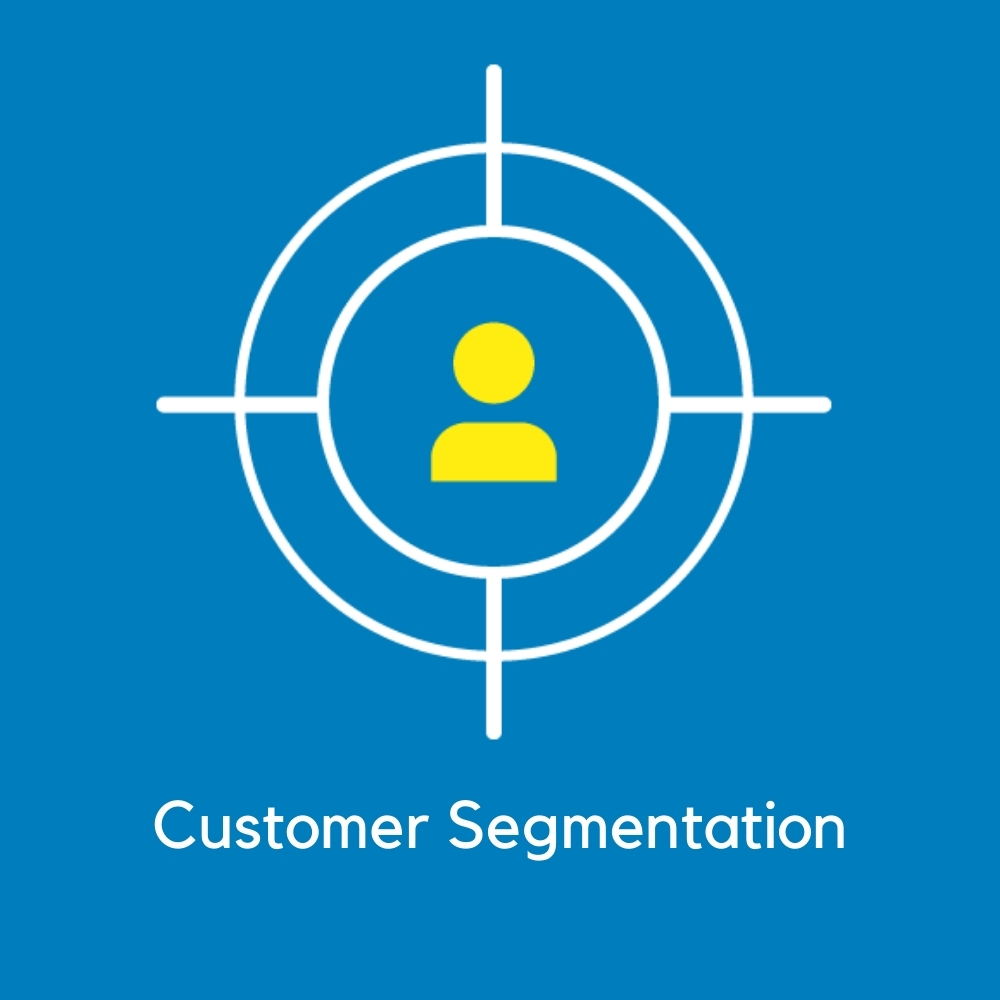 When it comes to Magento 2 Customer Segmentation, it's a shortcoming without mentioning to extension from Magezon. No matter how many customers your store has, this module is a comprehensive tool for accurately dividing them into relevant groups. You're free to segment customers with various parameters such as name, shipping address, number of orders, shopping cart data and more. So you now can effectively target the right customers to the right campaigns, right?
Besides, with the execution time, it helps you save tons of time to update segment lists after every 12 hours automatically. What's more, being fully compatible with Magento 2 Cart Price Rules and Newsletter Queue helps to enhance their functionality. Especially, this module comes with a standout feature that allows you to keep track of the numbers of orders and customers in each segment by charts. An amazing tool you should give it a try, shouldn't it?
Let's take a look at some key features of Magezon Magento 2 Customer Segmentation:
Segment both registered and guest customers based on rules
Enhance Cart Price Rules functionality
Allow exporting customer segmentation list
Keep track of customers and orders in each segment
4 analytics charts supported
Support multiple stores & languages
Cron execution time supported
Fully compatible with Magezon Promotion Banner, Magezon Popup Builder, Customers Attributes, Newsletter Queue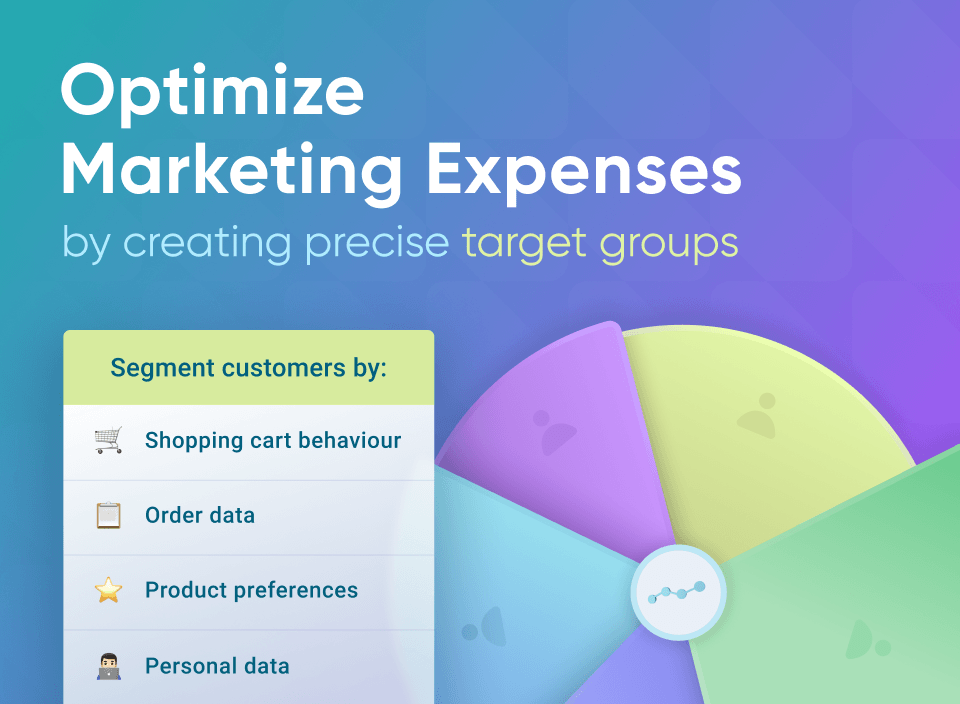 Price: $199
Demo: Backend
Amasty Magento 2 Customer Segmentation is another tool we highly recommend for using. Don't be overwhelmed with its price because, with a range of powerful functions, it's worthy of purchasing, we bet. With this extension, you're able to segment both registered, and guest customers based on complex rules using conditions and condition combinations and run highly targeted marketing campaigns.
We also would like to reveal that this provider generously allows you to schedule automatic cron update according to hourly, two times a day, daily, weekly and monthly. Like Magezon, this extension also integrates with Magento 2 Cart Price Rules and allows you to export segment lists. It's time to give it a try!
Below are some highlight features of Amasty Magento 2 Customer Segmentation:
Segment both registered and guest customers by various parameters
Optimise the functionality of the Cart Price Rules
Allow using conditions and their combinations for complicated rules
Automatically update segment lists by cron execution time
Able to export segment lists to CSV or XML file
100% compatible with Amasty Abandoned Cart Email module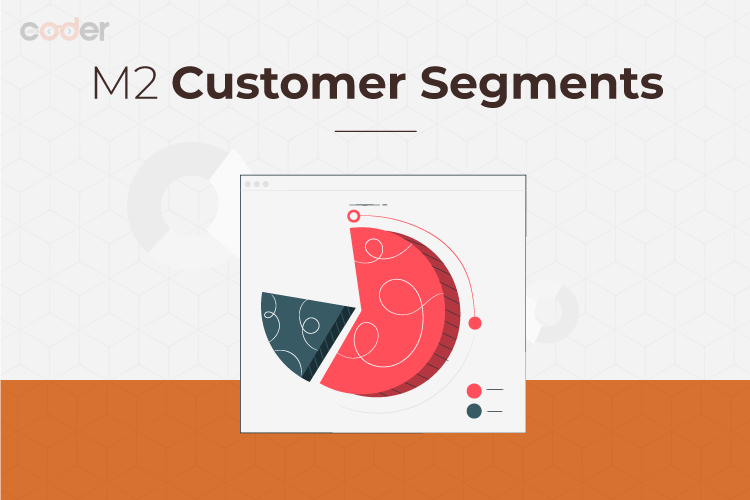 Price: $129
Demo: Backend
The next provider is Magento 2 Customer Segmentation by Landofcoder. Like others, this extension brings a new level of creating unlimited segments and splitting customers into appropriate groups based on modified rules and conditions. Using them, you can properly sort customers and guest visitors by multiple criteria like gender, group, product quantity and purchased quantity. Thanks to it, you can get precise customer segmentation lists and driving more sales can become an achievable goal. Moreover, this provider also supports cron to refresh and update segment lists automatically. It's a good choice if you have a limited budget.
Let's try its demo now to dive deeper into how this extension works:
Split registered customers and guest visitors into relevant segments
Create unlimited segments based on multiple rules
Configure sale rules for segments
Automatically update & generate segmentation lists
Export customer segmentation lists to XML or CSV file
Enable/disable new attribute options
Support cron to refresh & reindex segment
Integration with other Landofcoder modules
API supported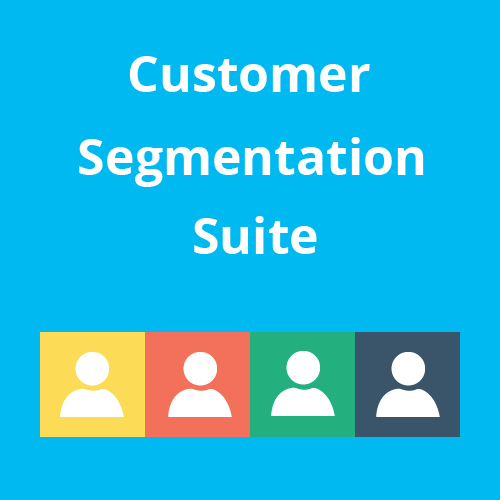 Price: $149
Demo: Backend
Mirasvit also owns a Magento 2 Customer Segmentation extension with all needed functions. You're authorised to divide your customers into suitable segments according to rules and have the freedom to use segments lists in other Mirasvit extensions as well as Magento 2 cart price rules. This module works well with both registered and guest customers. Moreover, sales reports for each segment is available once you've created a segment.
Especially, the difference between this extension and the above 3 providers is that it enables admins to assign customers to relevant groups based on the segment to which they belong. Not only that, but admins can also check the history of each segment to keep track of how its quantity has changed over time.
Here is the feature full list of this module:
Segment customers based on flexible rules
Personalised discounts
Assign customers between groups
Support segment insightful reports
Segment Customers Preview
Export segment lists to CSV file
Keep track of segment history
Integration with other Mirasvit extensions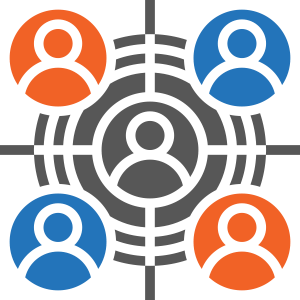 Price: $199
Demo: Backend
The last vendor we've picked for the list is Aheadwork. Its extension stands out from others for its functionality. Aheadwork's Magento 2 customer segmentation includes almost all features that the above 4 providers have. You're empowered to segment both registered and non-registered customers based on rules and be flexible to modify them and conditions with various parameters. What's more, it allows you to move segments to appropriate groups and export segment lists for further processing. Last but not least, the extension also integrates with Magento 2 cart price rules as well as newsletter queue. Therefore, it is worthy of choice you can save on your list.
Now let's see the key feature list of the extension:
Allow to segment registered and guest customers
Able to modify rules and conditions for segmentation with multiple parameters
Use customers purchase track record, personal details and other information as parameters for segmentation
Integration with Magento 2 Newsletter and Cart Price Rules
Allow assigning segments to relevant groups
Export customer segmentation data to CSV or XML file
Conclusion
Above are all Magento 2 Customer Segmentation modules we'd like to recommend for you. Hope it's helpful for your business. Leave comments below or email us if you have any questions about it. Besides, we write and publish Magento knowledge as well as eCommerce every week.
At Magezon, we provide many fast, efficient yet affordable Magento extensions that can help you optimize your store and win sales. So visit Magezon to pick ones for yours!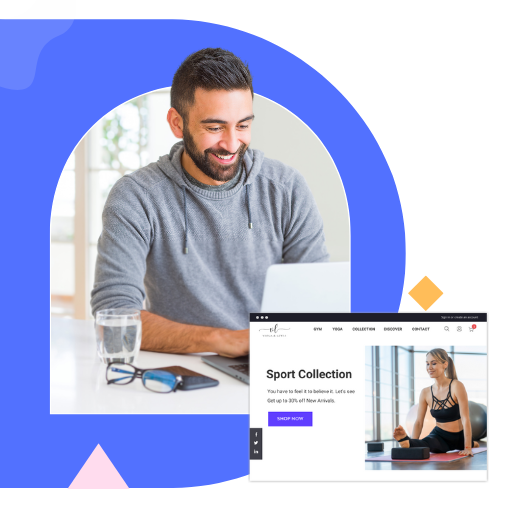 Optimize Your Magento Store With Powerful Extensions
Looking for fast, efficient and well-coded extensions to build or optimize your Magento stores for sales boosting? Then visit Magezon website and grab necessary add-ons for yours today!