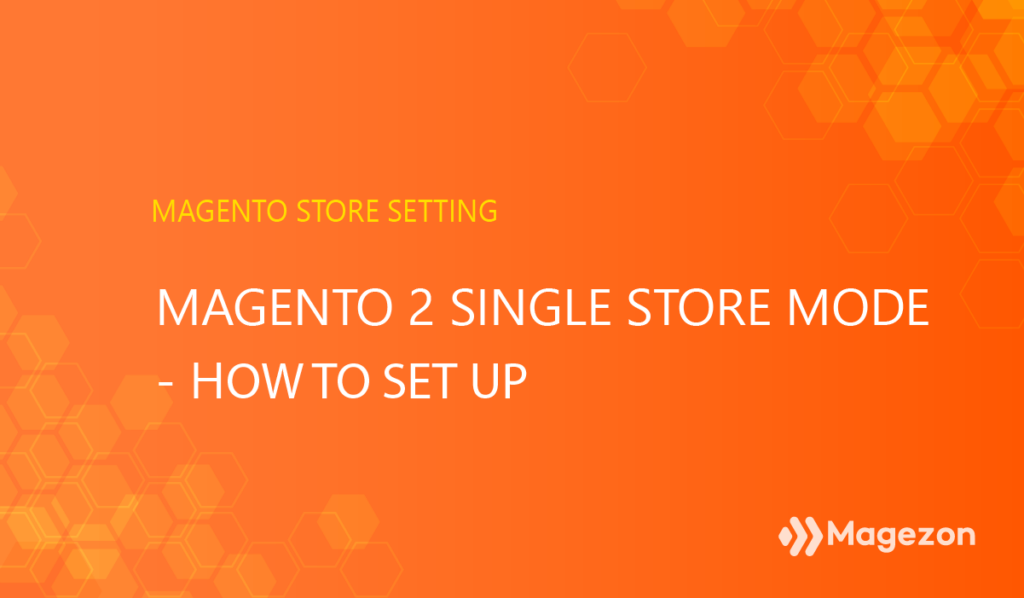 Previously in our Magento 2 tutorials series, you know that the Magento 2 scope feature allows users to restrict their current settings to global, website, store, or store view level. However, if you are running a business with a single store hierarchy, it's unnecessary to use any scope indicators or store view options. So in this blog, we will guide you through how to enable Magento 2 single store mode. No more further ado, let's get started!
What is the Magento 2 Single Store Mode?
Before we go any further, let's make the term clear! Magento 2 single store refers to the hierarchy, which includes a single store and store view. So if you do not have the intent to expand your store structure, you can enable the Magento 2 single store mode to simplify your setting process.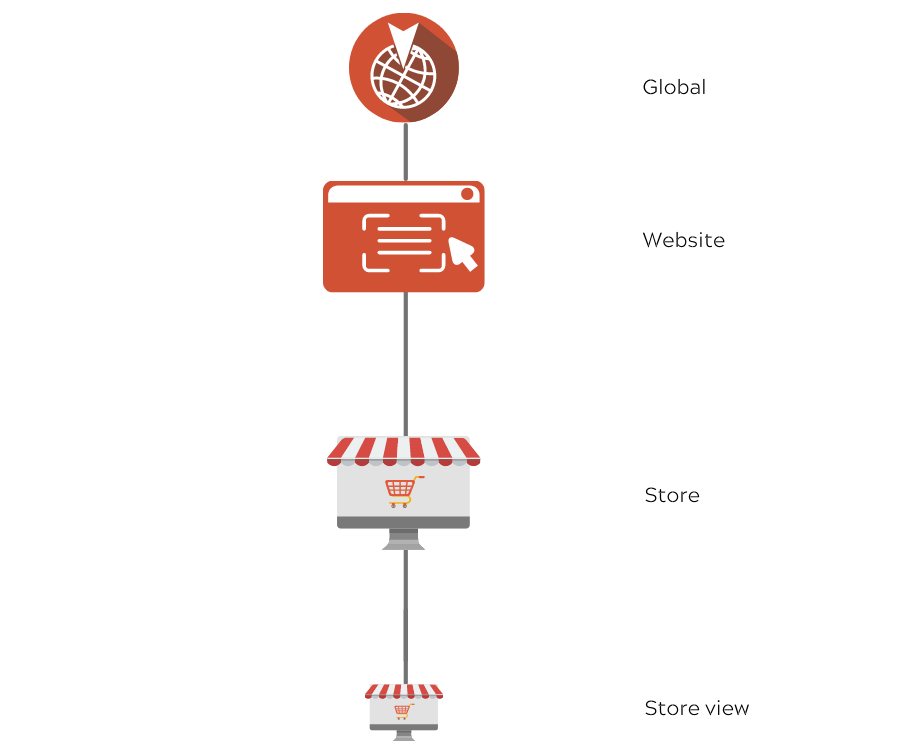 How to Enable Magento Single Store Mode
First, go to Store > Settings > Configuration: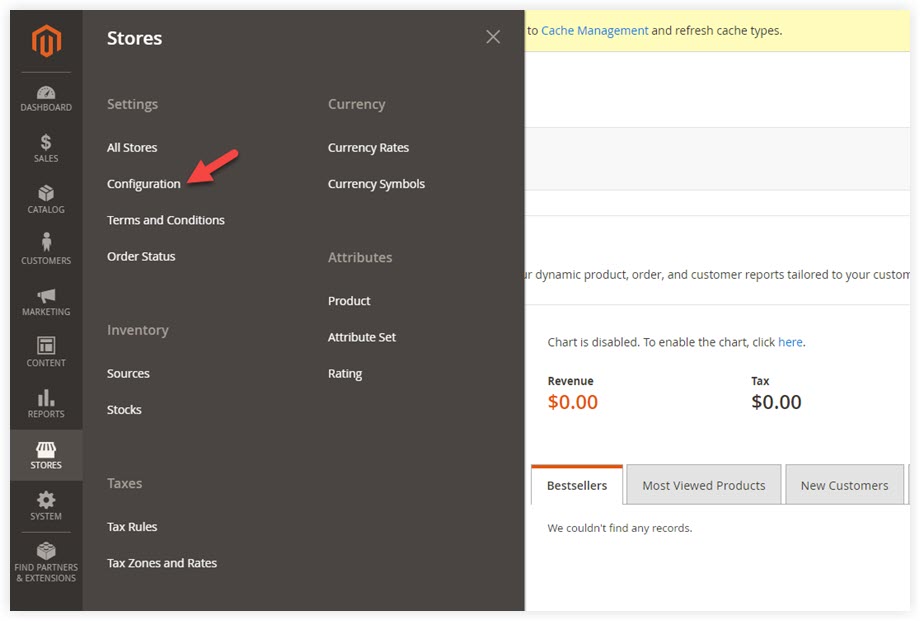 In the General section, scroll down and span Single-Store Mode: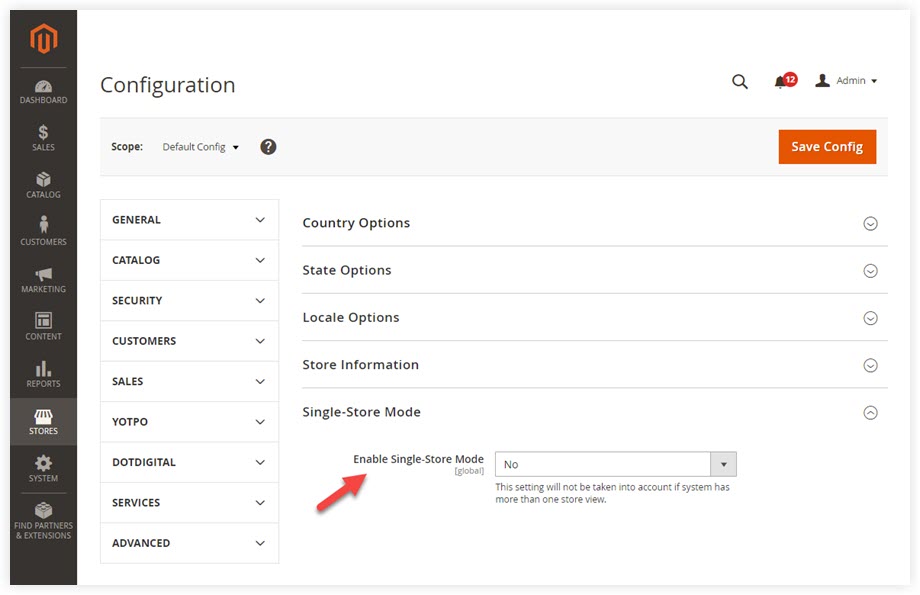 After that, in the Enable Single-Store Mode field, choose Yes: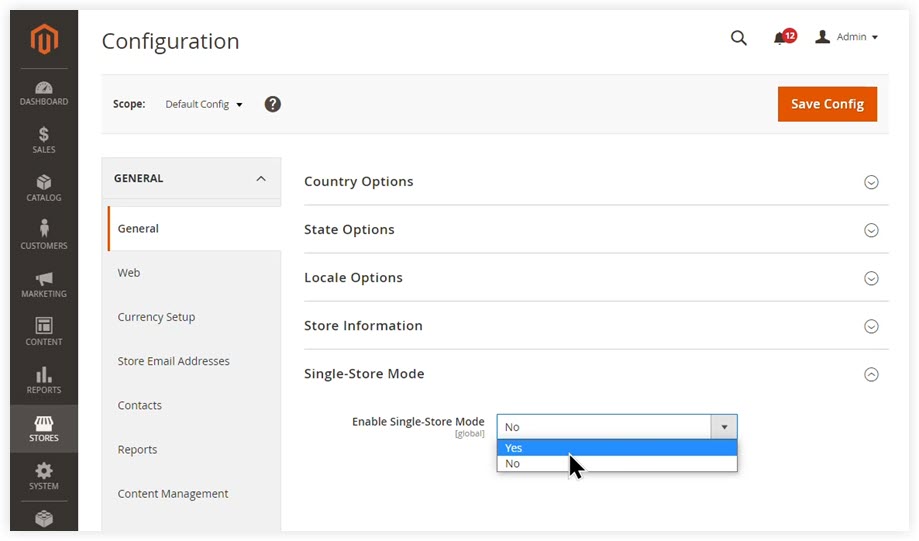 Then click Save Config.
Finally, refresh cache:
Go to System > Tools > Cache Management: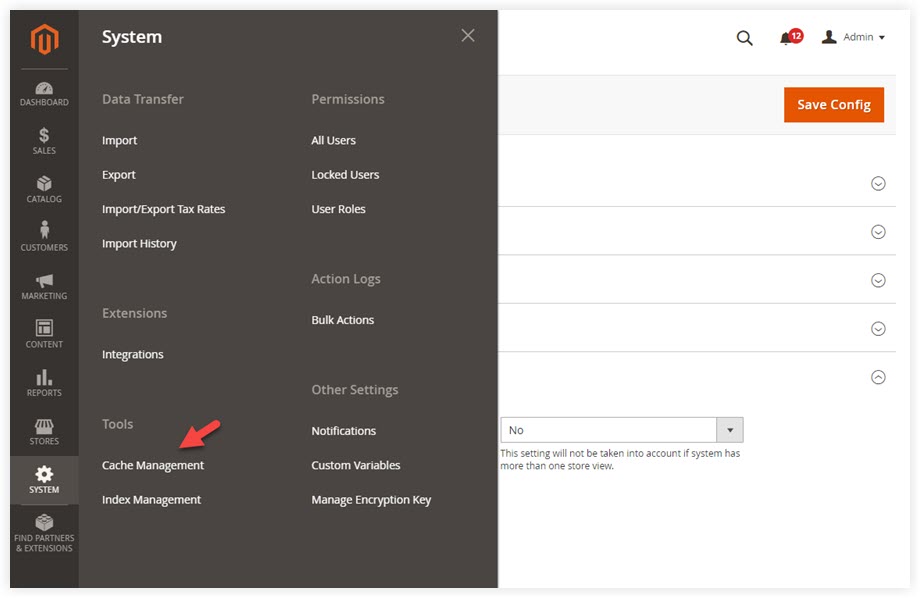 Then select Page Cache, be sure the action is Refresh, and click Submit like below: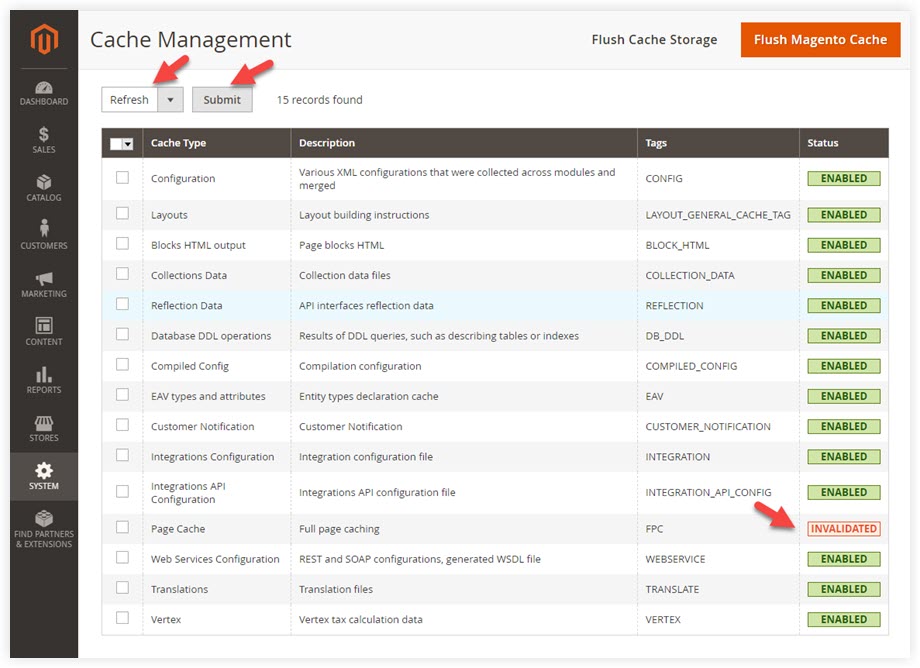 Conclusion
That's it. We hope that you can better understand what Magento 2 single store mode is and how to enable it right from the backend after reading this blog. Confused about Magento 2? Visit our tutorial series and open up your horizon.
Lastly, if you want to optimize your Magento store and gain massive sales, our advanced extensions sure will help. Check it out below!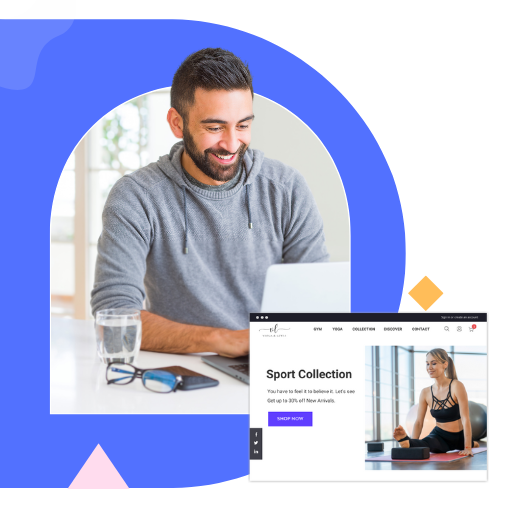 Optimize Your Magento Store With Powerful Extensions
Looking for fast, efficient and well-coded extensions to build or optimize your Magento stores for sales boosting? Then visit Magezon website and grab necessary add-ons for yours today!