One of the key factors lead to your success in E-commerce business is having a good homepage. Thus, if you don't want to lose any customer, be sure to have a right plan on customizing your homepage.
As Magento 2 is one of the most popular e-commerce platforms but fairly difficult to use, adding products to building Magento homepage is not an easy job. Besides, you don't even know which factors can also make sense of your conversion. Hence, this article will show you those factors, as well as guide you on how to add products to home page in Magento 2.
How Important is an Appealing Homepage?
1. Good Navigation
The truth is, customers today hate a site with the navigation menu contains too much stuff and doesn't give them any pleaser while shopping. In order to get rid off this situation, make sure your mega menu is informative, eye-catching, and easy to use.
Got tons of products to be displayed? It's time to consider a mega-menu. Use the default menu of Magento 2 or another third-party extension like Magezon Ninja Menus that can not only solve the above problems but also help save time for a beginner as it doesn't require any coding skill to use.
This video may show you how a newbie (like me, an owner with no technical knowledge at all) can shape my own Magento 2 mega menu:
2. Header and CMS Blocks
The header is definitely an element that counts. Things should be presented here are links of important contacts or account information. Be creative cause the site is yours, no one else. However, make sure the crucial things are placed right.
CMS blocks seem to be the soul of your homepage. Various information is there: From products, highlights, promotions, sales, brands, etc.
Don't forget to promote yourself with featuring brand on your homepage. Show the market who you are and what you are specialized in. Yet, be sure the logo designed clean and bright as well as simple to catch impression. Don't duplicate any existing logo, create it yourself. This way, your visitors have a chance to recognize you better.
Everything seems to be less important as it comes to Footer, as somebody's thought. However, the truth is completely different. As it is the last chance to convince a user to stay on your store and buy more, or not. Do something different, but be wise, and conscious. A thank you block to show your gratefulness, testimonials, subscription or payment methods will be smart choices.
How to Add Products to Default Magento 2 Homepage
Follow the below 5 steps:
Step 1: Click on Content -> Pages
Step 2: Click on the caret then choose Edit
Step 3: Click on Insert Widget then Choose Product List
Step 4: Decide the Category then Insert Widget
Step 5: Save the change before leaving
Step 1: Click on Content -> Pages
Firstly, access the backend of your Magento store. Click on Content then choose Pages: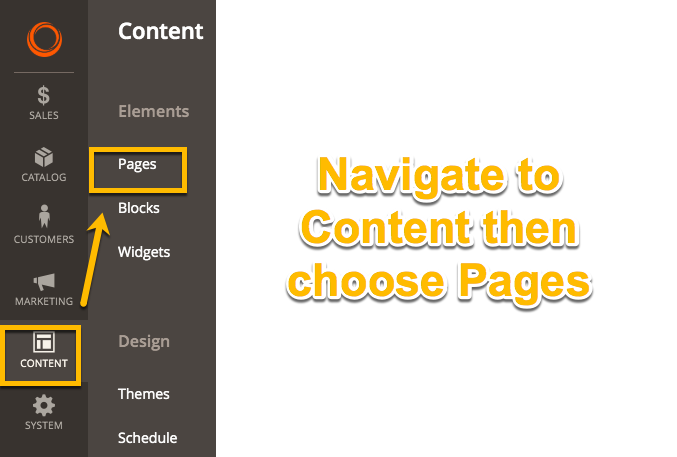 All the pages of your store will be now displayed there.

Step 2: Click on the caret then choose Edit
Find your desired page (Homepage) then click on the caret. The list of 3 options will be shown off. Choose Edit.

Step 3: Click on Insert Widget then Catalog Products List
Open the editor of the content then click on Insert Widget.

The editor inside this function will look like this. From the Widget Type field, click the caret to show the list. Then choose Catalog Products List.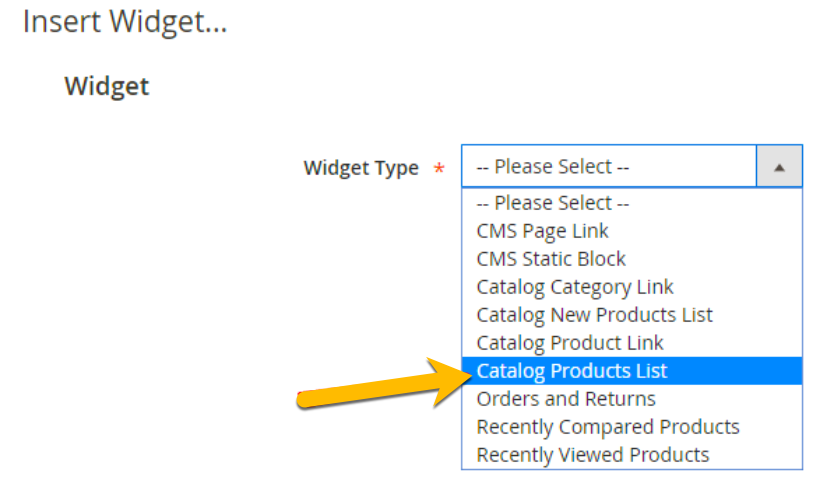 Step 4: Decide the Category then Insert Widget
The next page contains more configurations of your chosen widget. In the Conditions field, choose your desired Category. Then click Insert Widget to complete this step.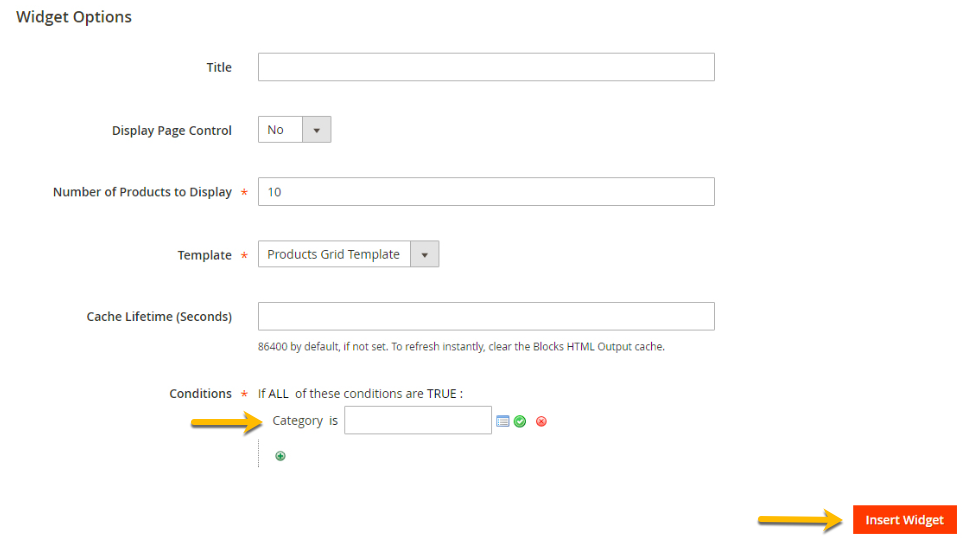 Step 5: Save the change before leaving
When it comes back to the content editor, there will be an icon of Products here. Hit the Save Page button to make sure all the changes are safe.

Magezon Page Builder: Easy to Add Products to Homepage From Any Source
Above, we suggest you fastest way to add products to homepage Magento 2. As can be seen, this is a detail step-by-step tutorial and we really hope this helps if you are new to Magento platform and have no coding skill.
If you still find that method is tough and can not add products flexibly, it's time for you to change your mode of editor. Configuring your homepage or whatever page can be now a piece of cake with our Magezon Page Builder.
Still don't believe? Check out the video here, and see how we configure the whole homepage layout. You can even add the world to your homepage with more than 50 out-of-box elements supported by Magezon Page Builder, not only the products list.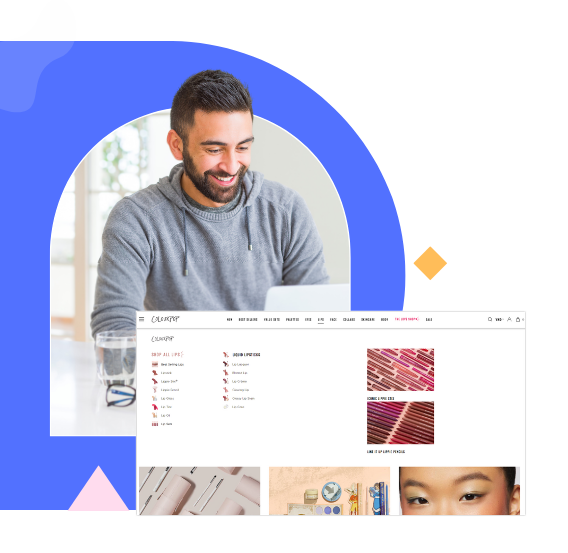 Try Ninja Menus FREE demo today
Quickly create well-designed Magento mega menus like a pro in a short time using intuitive drag-and-drop builder. No coding skills needed required.