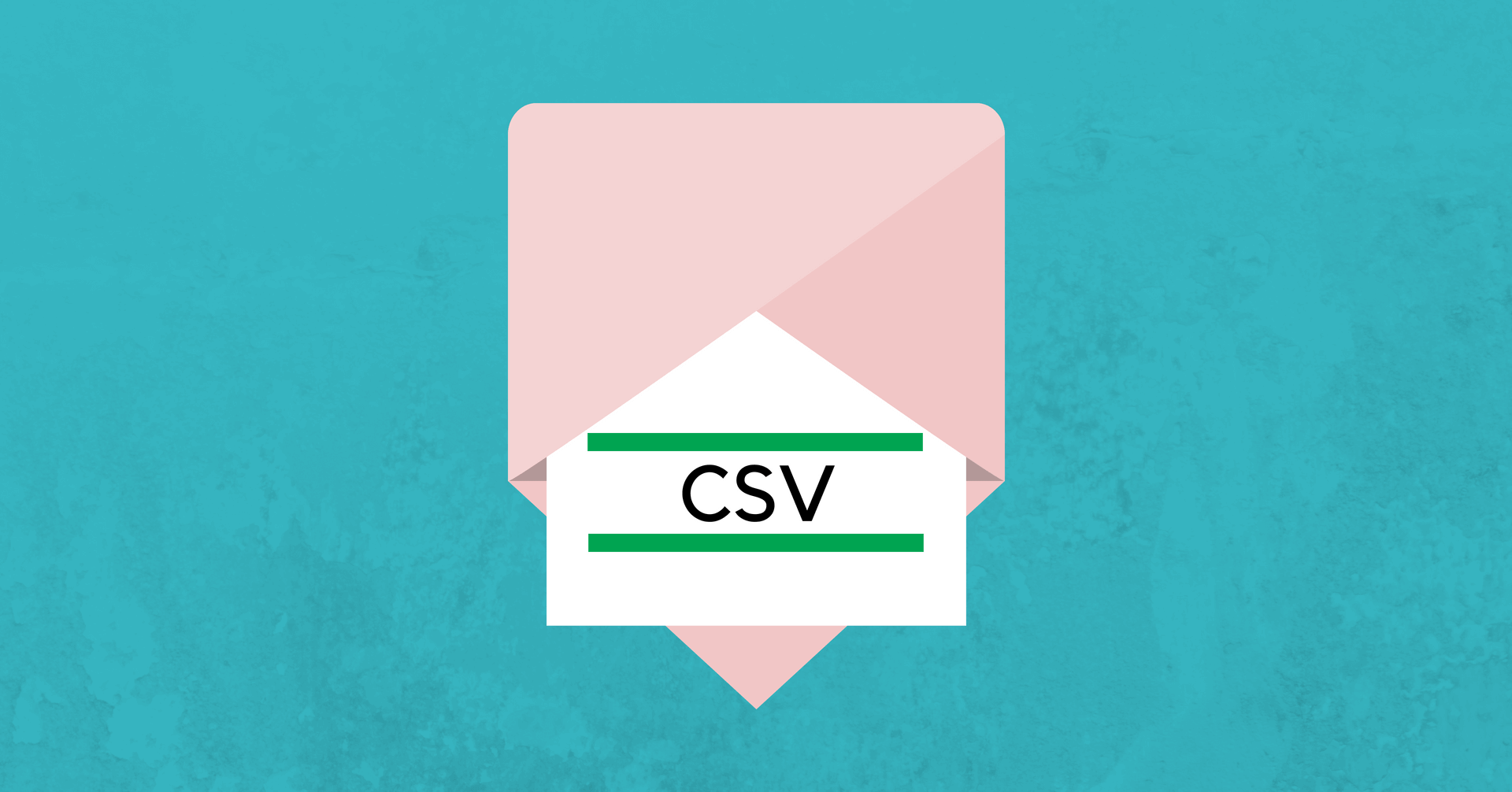 Downloading form submissions to CSV file has always been one of greatest concerns to website owners. So in this article, we will show you how to export form entries in Magento 2 Blue Form Builder. Specifically, you will be guided to export a CSV of all submissions for a form.
The article will cover:
Before going into details, let's have a quick look at how useful a CSV file is.
How useful a CSV file?
CSV is a file type that can be opened in almost all spreadsheet programs such as Excel or Google Sheets. Therefore, by downloading form submissions as CSV, you can view them with these programs.
In addition, a CSV file can serve other purposes. For example, you can import customers' contact information into email marketing services via CSV.
Export form submissions to a CSV
Before starting, you need to create a form. See this guide on 5 steps to create a simple Magento 2 contact form.
Now that you have the form on your website and have collected some submissions, you can start exporting these submissions.
In the edit page of a form, click "Export Submissions" on the top bar to export submissions of that form to CSV.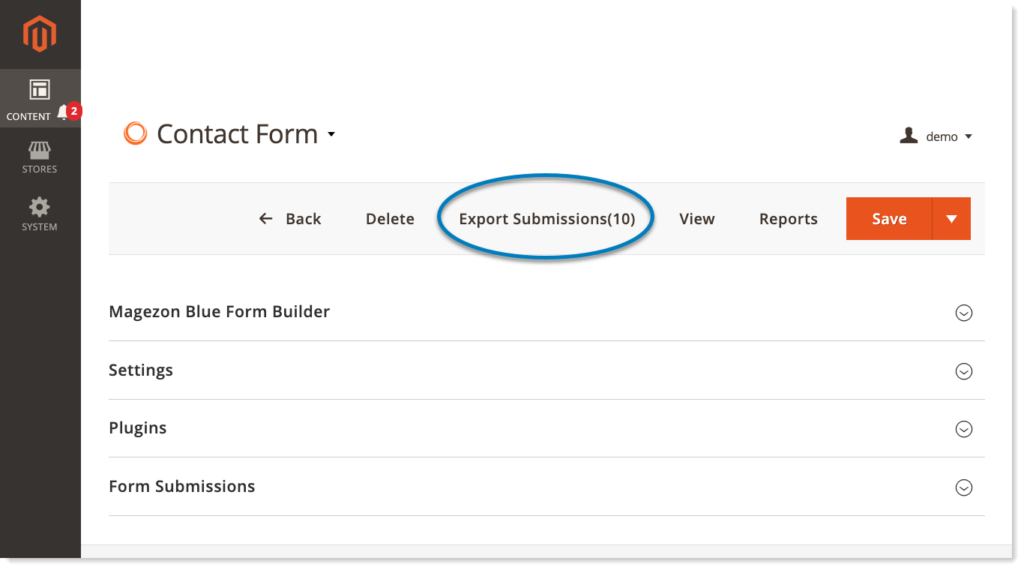 That's it. Super easy to export a CSV file of all submissions of a form. Now you can use the file based on your purposes.
Conclusion
In this article, we've looked at how to export form submissions to a CSV file in Blue Form Builder. We hope that this will be helpful to you. If you have any questions or need any support, don't hesitate to leave us a comment.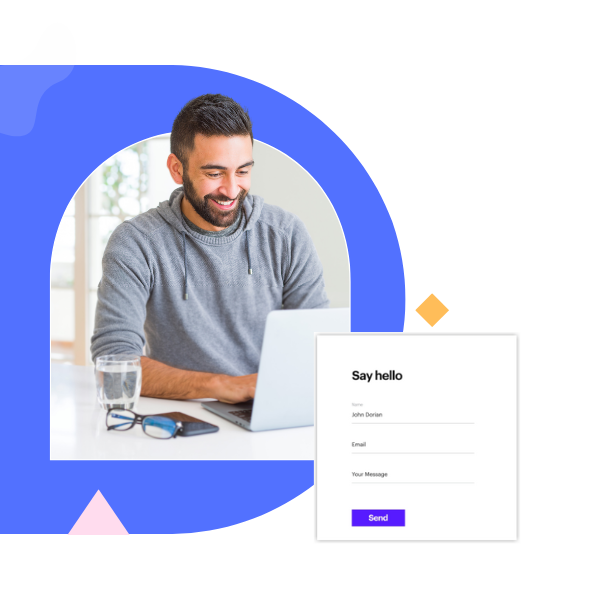 Try FREE Blue Form Builder demo today
Create whatever type of Magento form in any style you want just in minutes. Just by drag & drop.