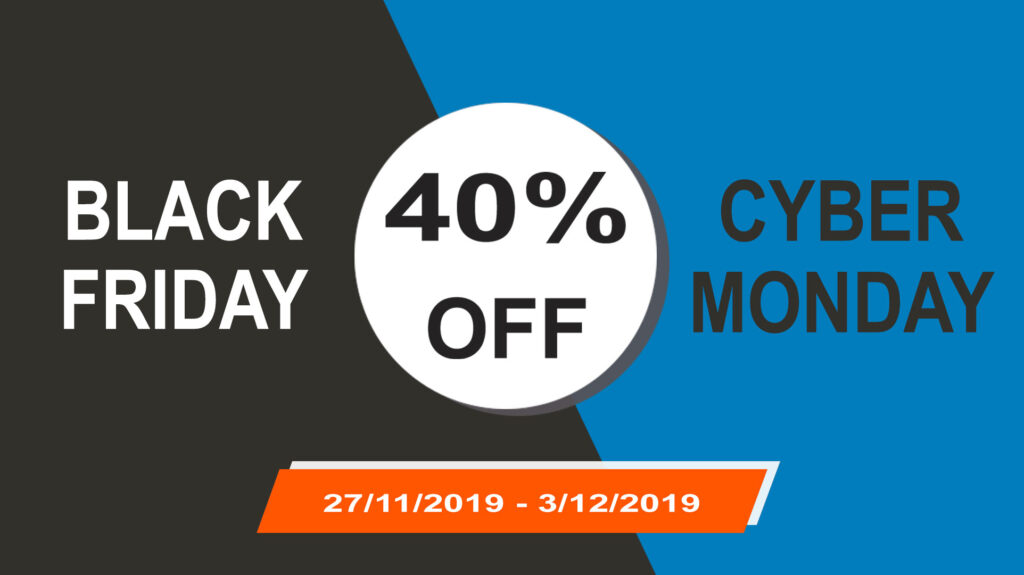 Dear customers,
Black Friday & Cyber Monday are around the corner. Are you ready for our BIGGEST SALE CAMPAIGN in 2019?
As a thank you for your trust and support after all this time, we would like to offer you a 40% DISCOUNT on the purchase of ANY MAGEZON EXTENSION on our website.
Time: November 27th – December 3rd, 2019 (GMT +7)
Applied to all extensions
Don't miss our biggest 2019 sale event with attractive prices to get high-quality Magento 2 extensions! Let's start by checking the list of our extensions.
Have a happy shopping day!
From Magezon Team with love.