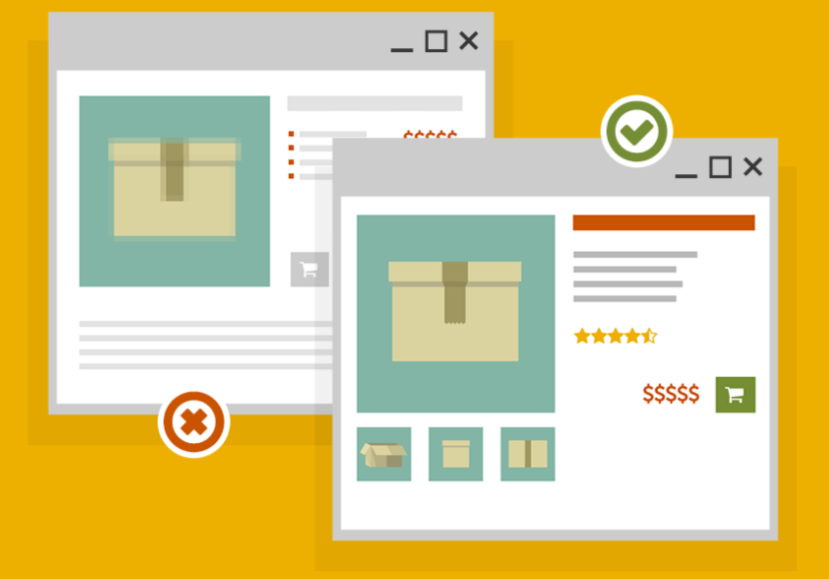 One of the biggest reasons encouraging you to purchase Magezon Page Builder is that you can freely customize the Magento page with it. No coding or much time required. However, do you sometimes wonder whether it works well with the product page? Here below we will talk about configuring process.
Step 1: Enable Page Builder On the Product Edit Page
After you installed and enabled Magezon Page Builder extension, go to "Catalogs -> Products" in your Magento backend. Then select the product that needs to configure.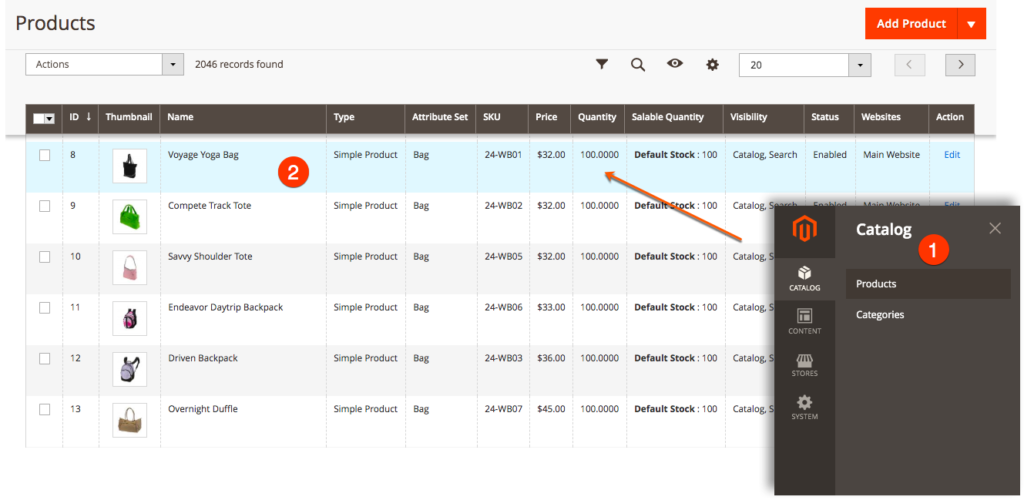 Step 2: Customize the Product Description With Page Builder
Now, it's high time for you to edit the product and customize the product description and short description area with Page Builder.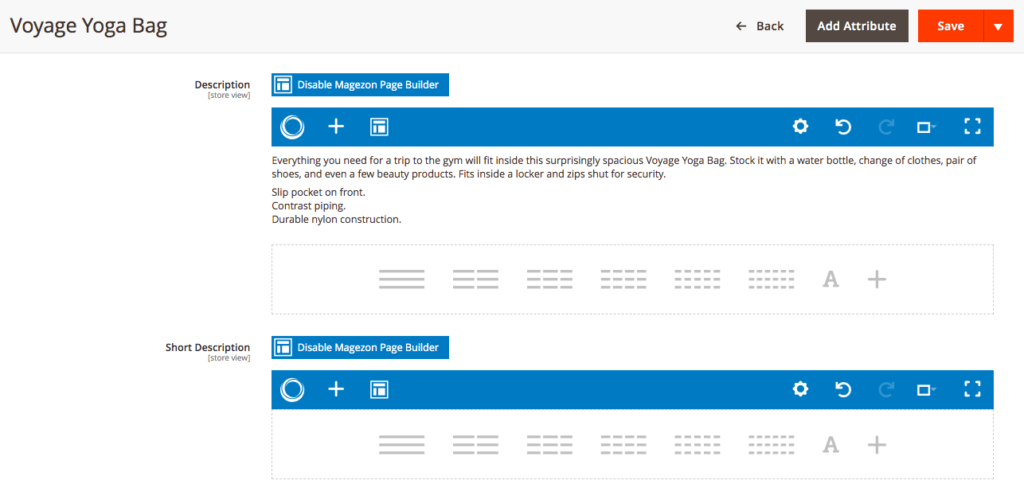 Wrap It Up
We will keep developing more useful functions to make the product template highly customizable in the later version of Magezon Page Builder.
Consider a Magento Page Builder that can really help? Take a short look through Magezon Page Builder, it will not let you down!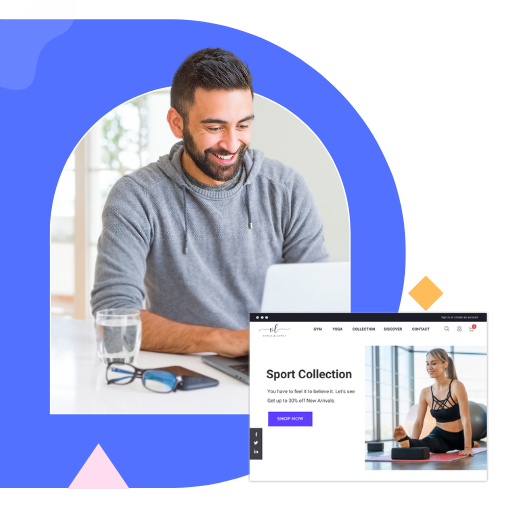 Try FREE Magezon Page Builder demo today
Easily create beautiful, engaging Magento website in any style whenever you want without relying on developers or designers. Just by drag & drop.