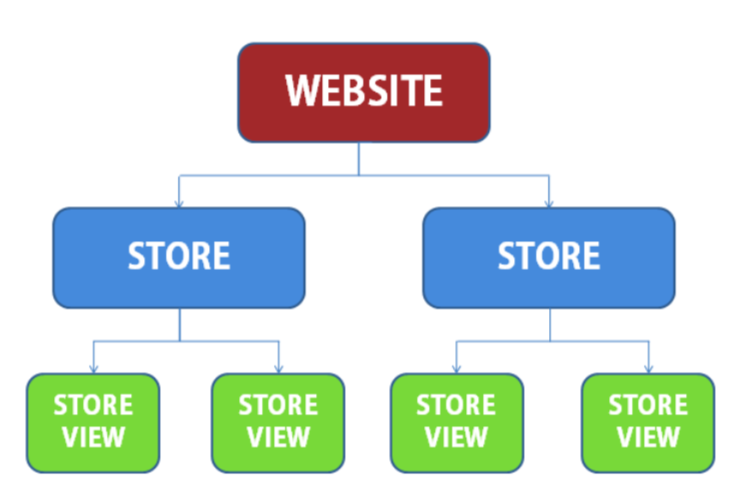 Boost your customer's shopping experience by finding exactly what they want in just one click with Ninja menus. Why not?
You can not deny the benefit that our Ninja Menus brought about. This Magento 2 mega menu is not only useful for customers seeking around your shop but good for SEO as well. However, this menu is based on Magento platform which is fairly hard to use for newbies. Thus, we support you with intuitive tutorial video series and articles that may help.
This article, we are about to show you how to configure menu item for Multiple Store view.
How to Configure Menu Items for Multiple Store View
To configure the menu items, click on the caret of All stores view, and choose 1 store view you want to edit. We choose the English store first.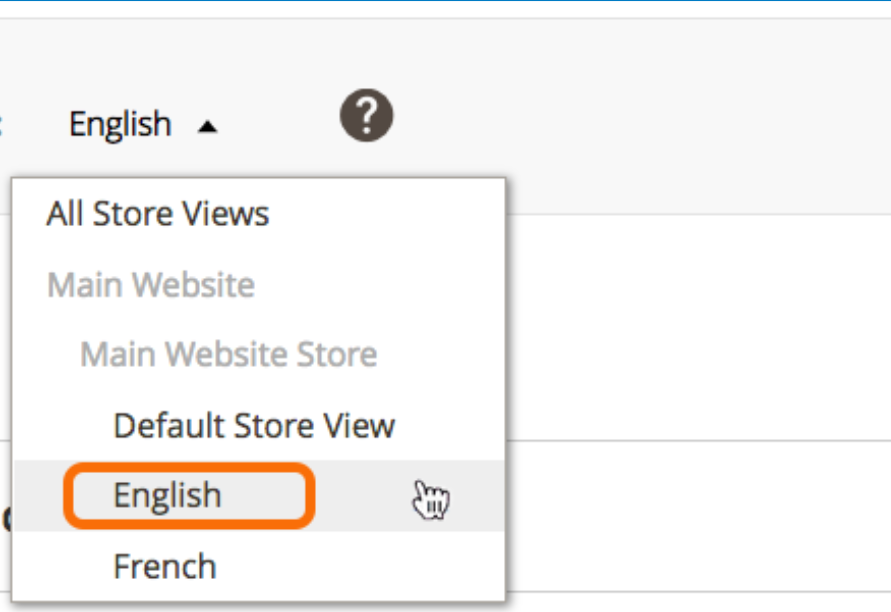 In English view, it will no longer have 3 buttons: Add Item, Delete All & Import Store Categories
It means you just can edit the text of your items

Now it's time to do it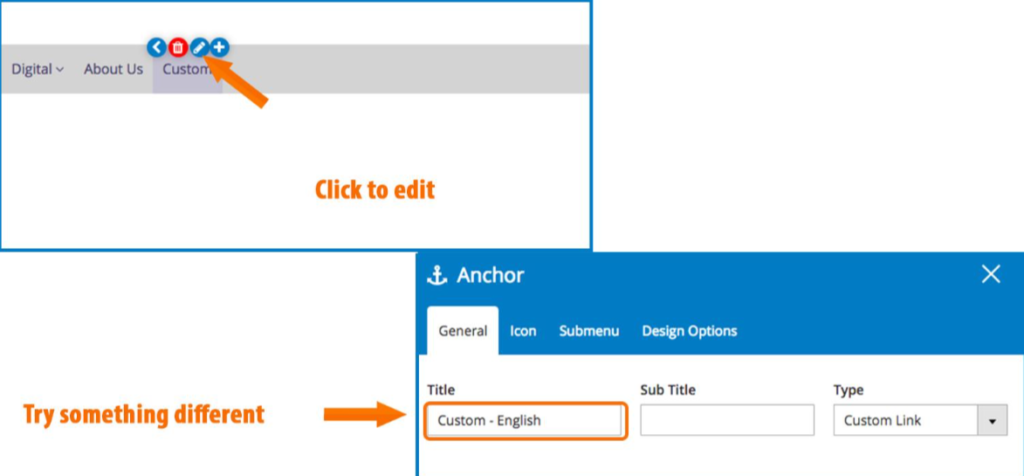 In the storefront, choose English for your view mode by clicking on this

Then see your result

Do the same with other languages. France, for example
Also, find out the quickest way creating a menu of Ninja menu here.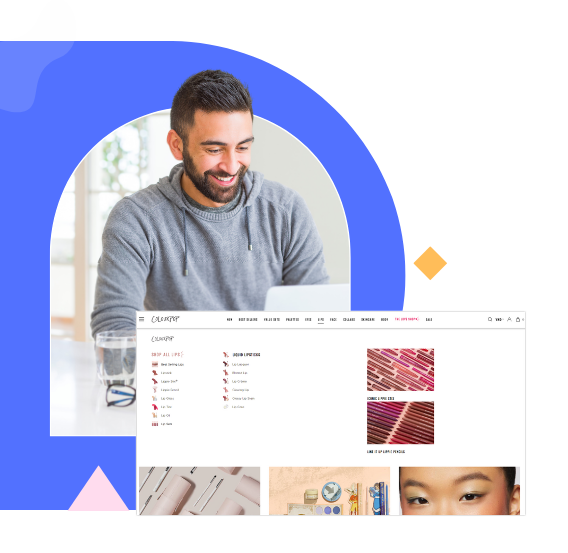 Try Ninja Menus FREE demo today
Quickly create well-designed Magento mega menus like a pro in a short time using intuitive drag-and-drop builder. No coding skills needed required.