Table of contents
What is a Submenu?
A submenu is a menu which is contained within another one. For instance, in our Ninja Menus extension, a submenu is often shown in a drop-down list, flyout or in menu, etc. Users who can access a submenu by clicking or hovering the parent items by left mouse to collapse the submenu.
How to Set Submenu in Different Positions
There are 2 types of the submenu:
Mega Submenu
Stack menu (No position option cause the former submenu arranged on top of the follower)
When you choose the Mega Submenu Type, the display will be like: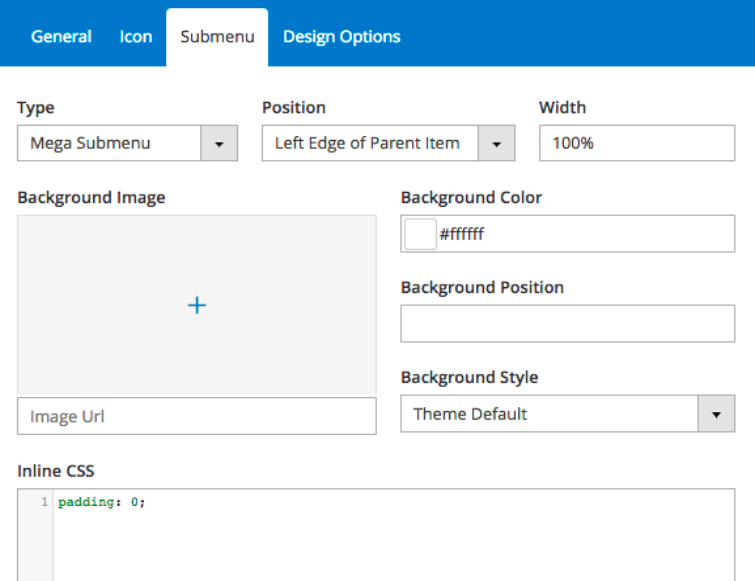 Position: Select the place you want to display your submenu and it's children in the dropdown list.
If we choose Center, your submenu will display right under the parent and make a straight column with its parent.
And here is its display in the storefront:

What about Left edge of menu bar?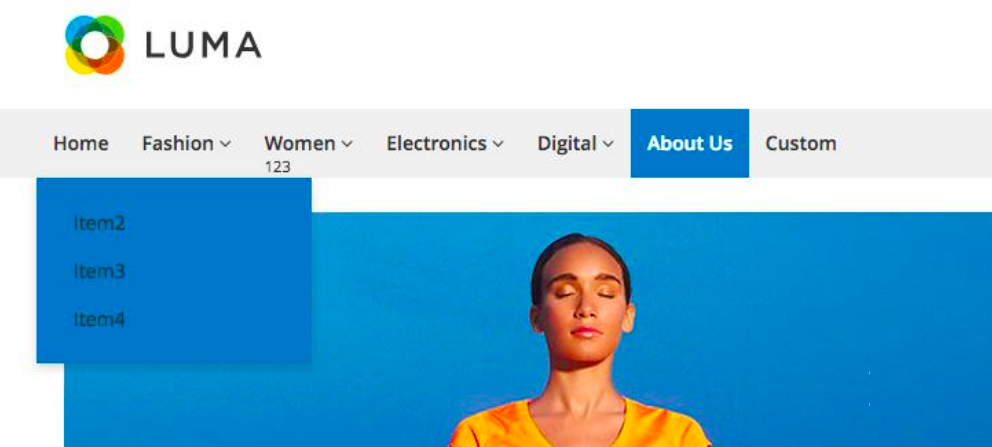 And how it look in Right Edge of menu bar
Let's try Left Edge of parent item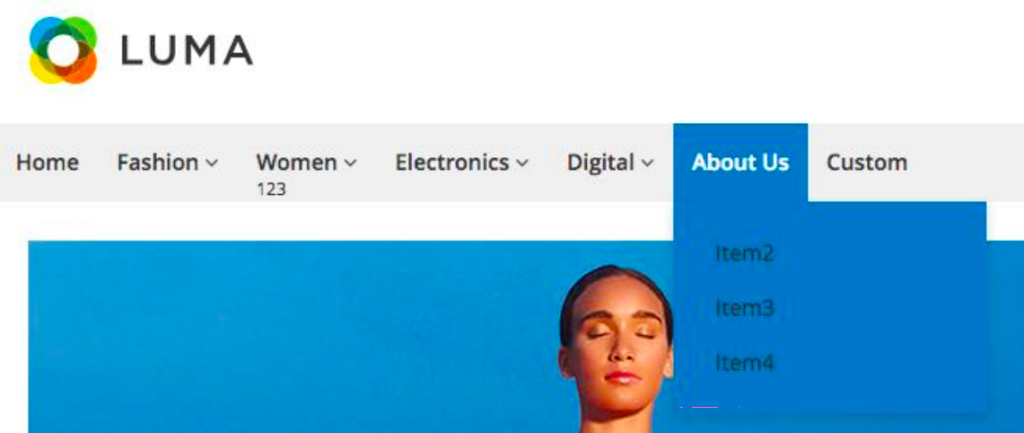 Or Right…
When you choose Left Edge – Vertical – Full Height, it will display like this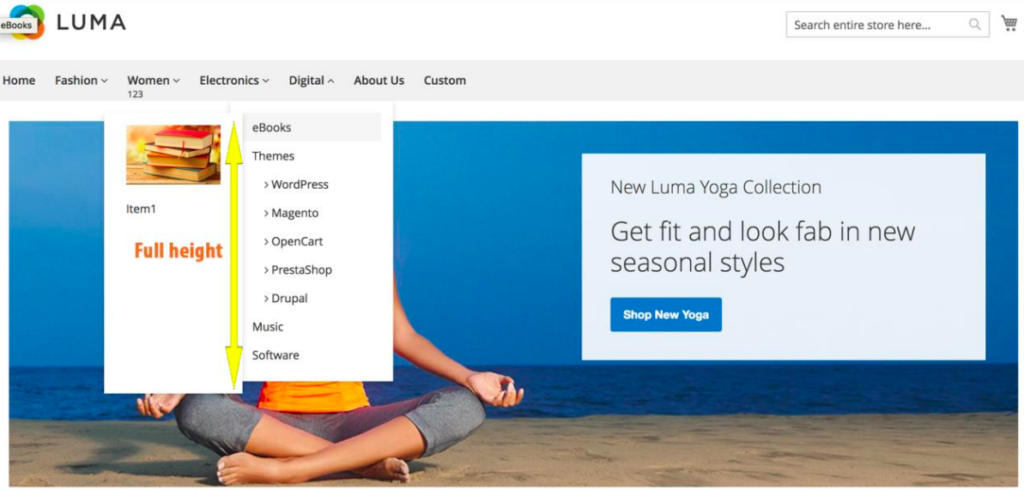 And the last one: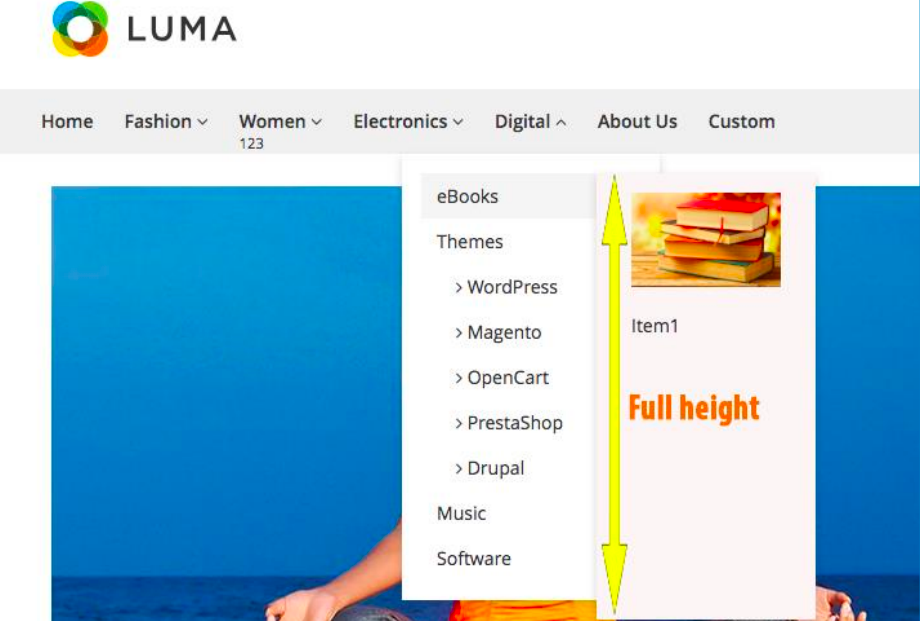 For more details, watch our tutorial video!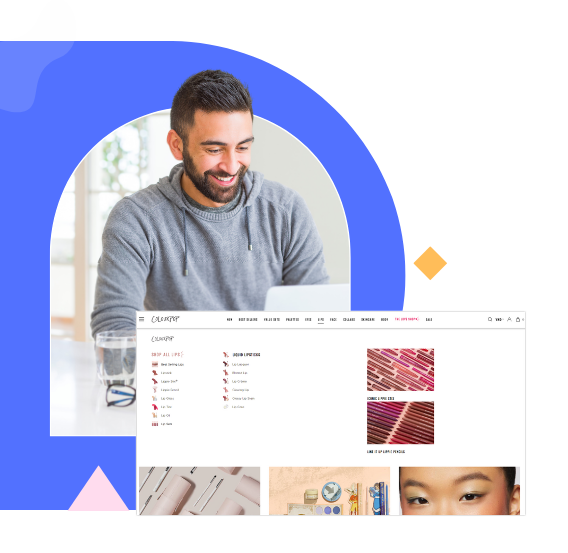 Try Ninja Menus FREE demo today
Quickly create well-designed Magento mega menus like a pro in a short time using intuitive drag-and-drop builder. No coding skills needed required.