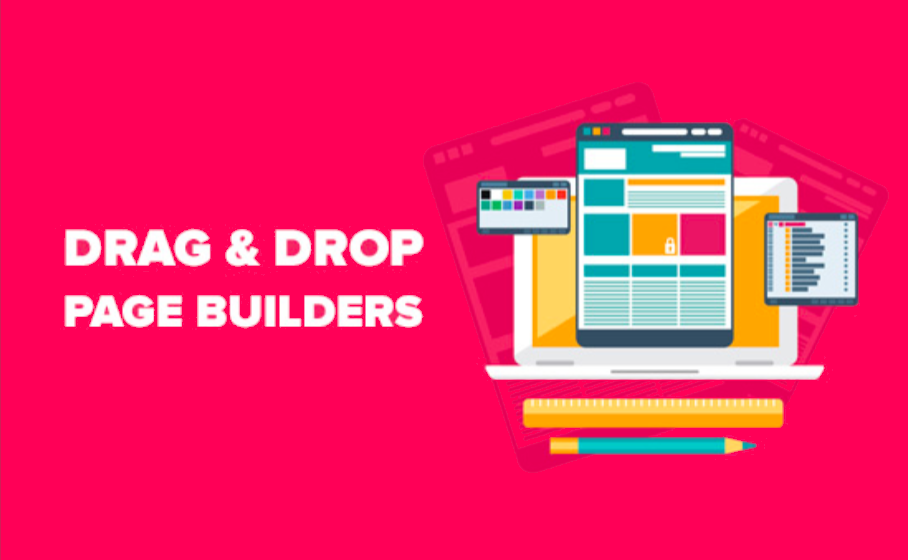 Drag and drop editor means you can control your layout by drag and drop function. Rearrange the structure and elements of your layout. Along with other features, this one gives you ease while shaping your site. This stunning intuitive interface lets you move any items to anywhere you want.
Our Magento 2 Page Builder comes with incredibly out of the box Magento WYSIWYG editor. Well, this intuitive drag and drop system gives you the power to create complex designs and rich content page.
You know what? Anytime you move or change an item of the page, you see the result right away. No need to wait for it saving and loading the cache. Just click preview to see what you really did!
Adding some elements from our stunning list of more than 50. Using the simple drag and drop gesture to arrange them into the desired order. Simply drag the items from this to that, then drop it off. It will stay right there, no doubt!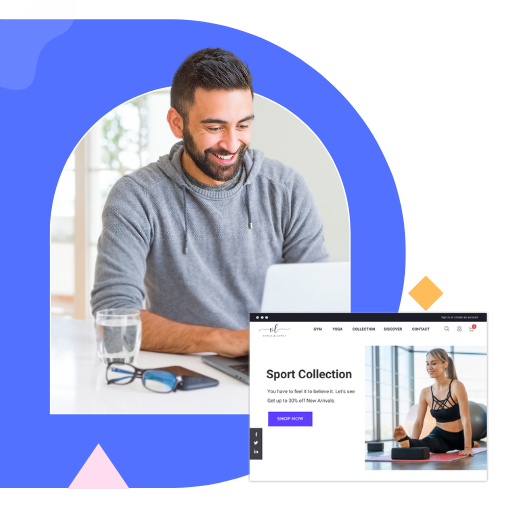 Try FREE Magezon Page Builder demo today
Easily create beautiful, engaging Magento website in any style whenever you want without relying on developers or designers. Just by drag & drop.
Wrap It up
While creating this extension, we tried our best to make the simplest one that anyone can take control. And we did! It's really easy to use. Plus, the intuitive video series of Magezon Page Builder's tutorial can never let you down.
For this, we created one, a very detailed drag and drop tutorial for shaping site. Don't believe? Just watch it!