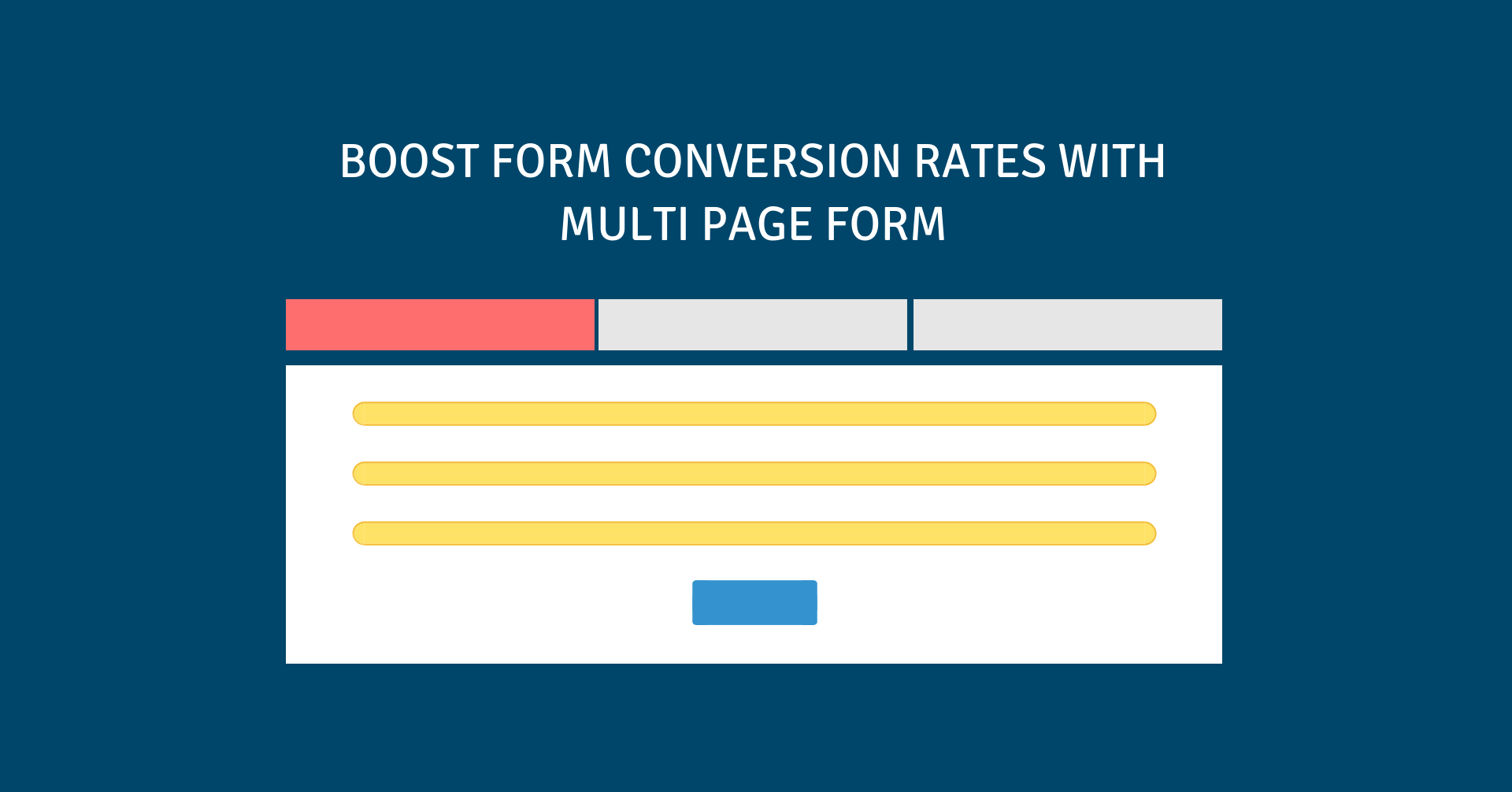 Imagine that a customer visits your online website and see a very long survey form. What will the customer feel? Does he/she want to fill out this form? We do not think so.
In today's article, we will show you how to create a Magento 2 multi page form in Blue Form Builder.
1.
How multi page form boosts conversions
?
A long form, first of all, will make an overwhelming impression on customers. As they see too many form fields, they are less likely to complete. However, by breaking this kind of form into multiple pages, you can encourage customers to fill out the form, which leads to higher conversion rates.
Moreover, a multi page form can help facilitate the fill-out process of your users. They will have a general overview of how many parts to fill out and how parts are left to complete. Besides, similar questions are grouped in the same page, resulting in a smooth flow.
Multi page form can be used in some popular cases as follows:
Multi-Step Order Forms

Warranty Registration Forms

Hotel Reservation Forms, Book An Appointment Forms, Airline Booking Forms.

Patient Data Forms

Job Application Forms
Here is a template of a multi page form: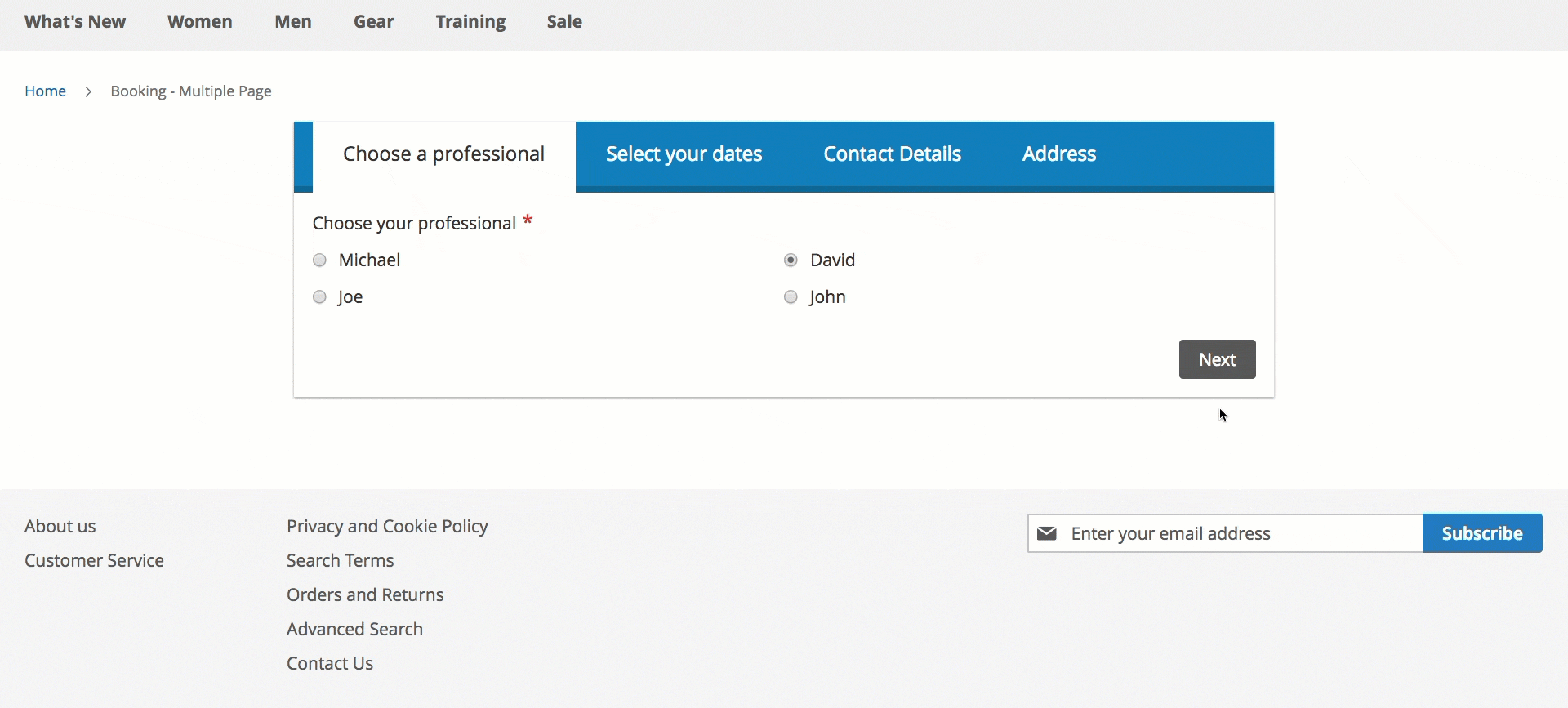 2. How to create multi page form in Blue Form Builder
In Magento 2 Form Builder, we support the function of creating forms with multiple pages. You can do this with ease by following these steps:
Step 1: Navigate to Content > Blue Form Builder > Add New Form

to start building a new form.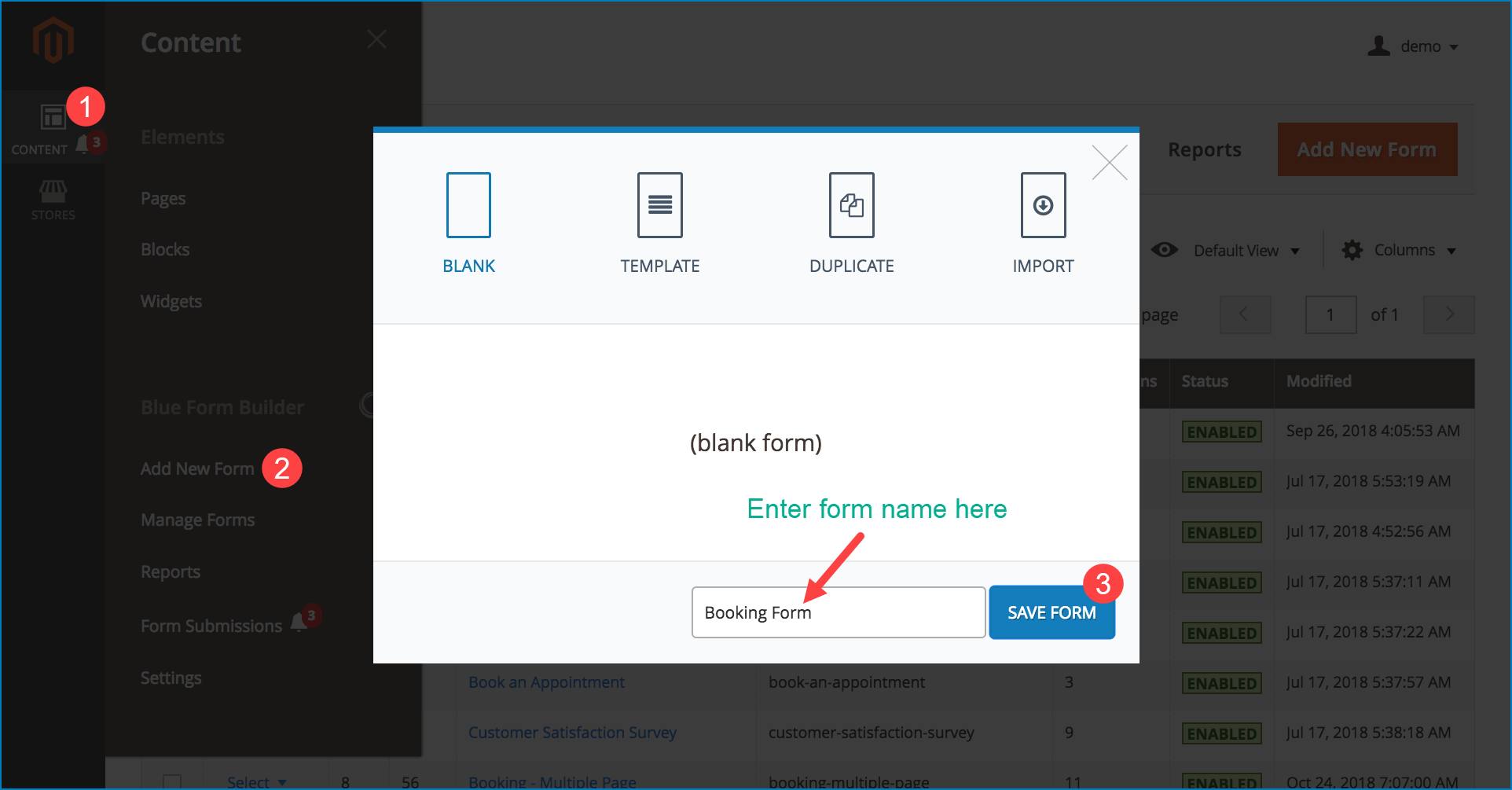 Step 2: After clicking SAVE FORM

, you will go to the form builder section like this: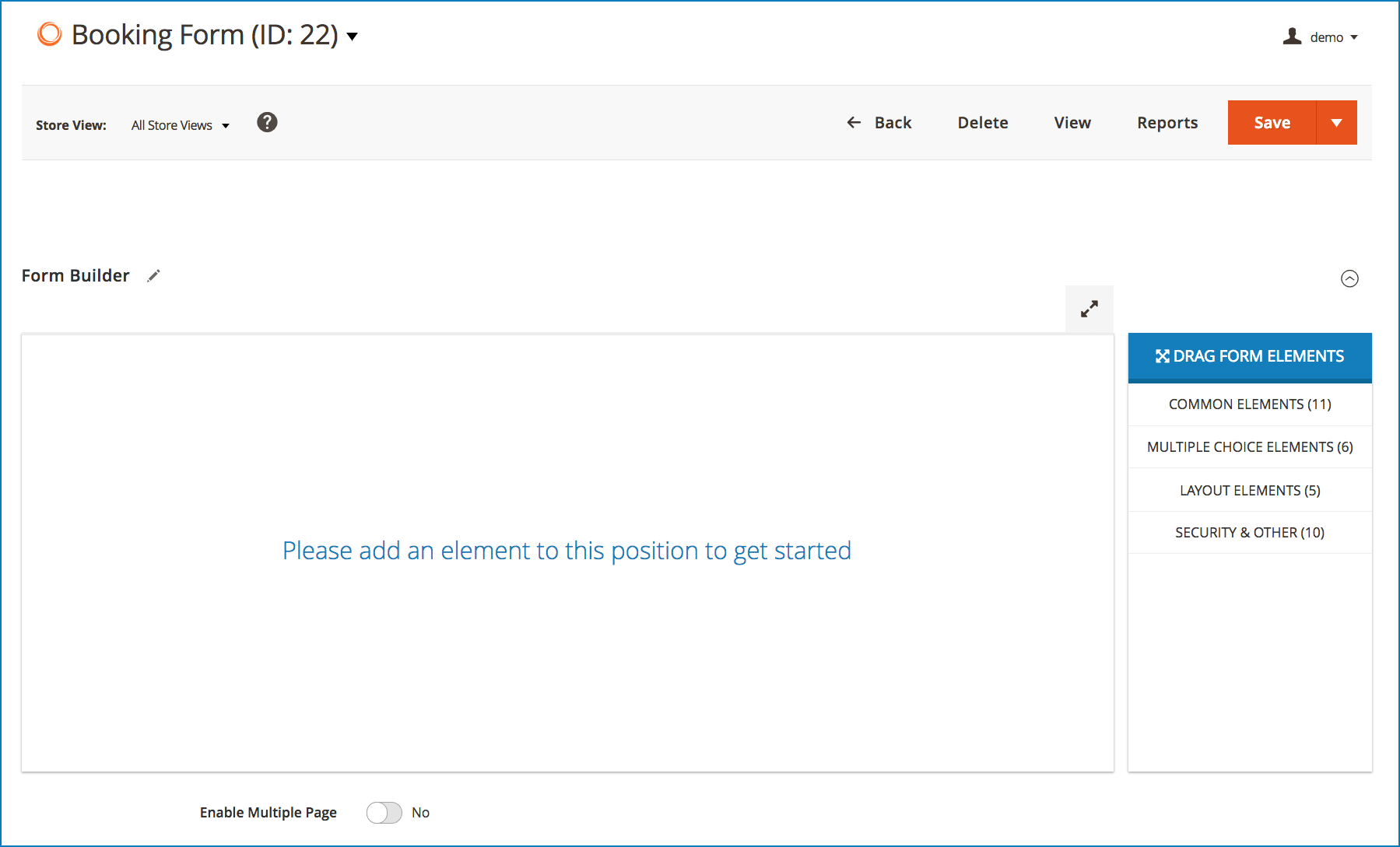 Turn on the toggle button Enable Multiple Page. Then the editor will change to multi page building mode.
Here are a few notes you should pay attention to:
– Drag and drop your wanted form fields in each page as normal.
– You can create as many pages as you want by clicking plus icon: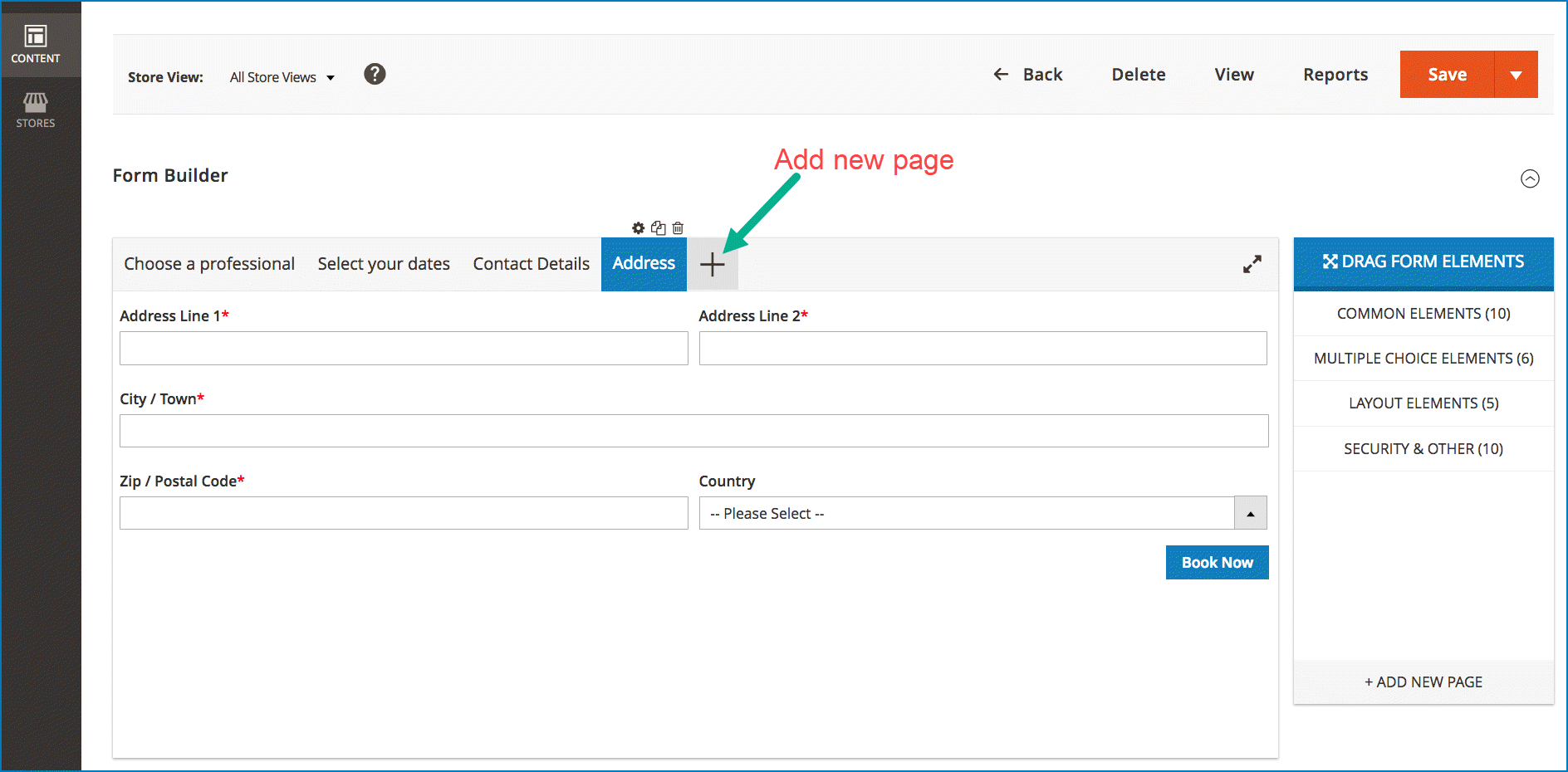 – Configure a page by clicking the settings icon. A popup with easy settings will appear like this: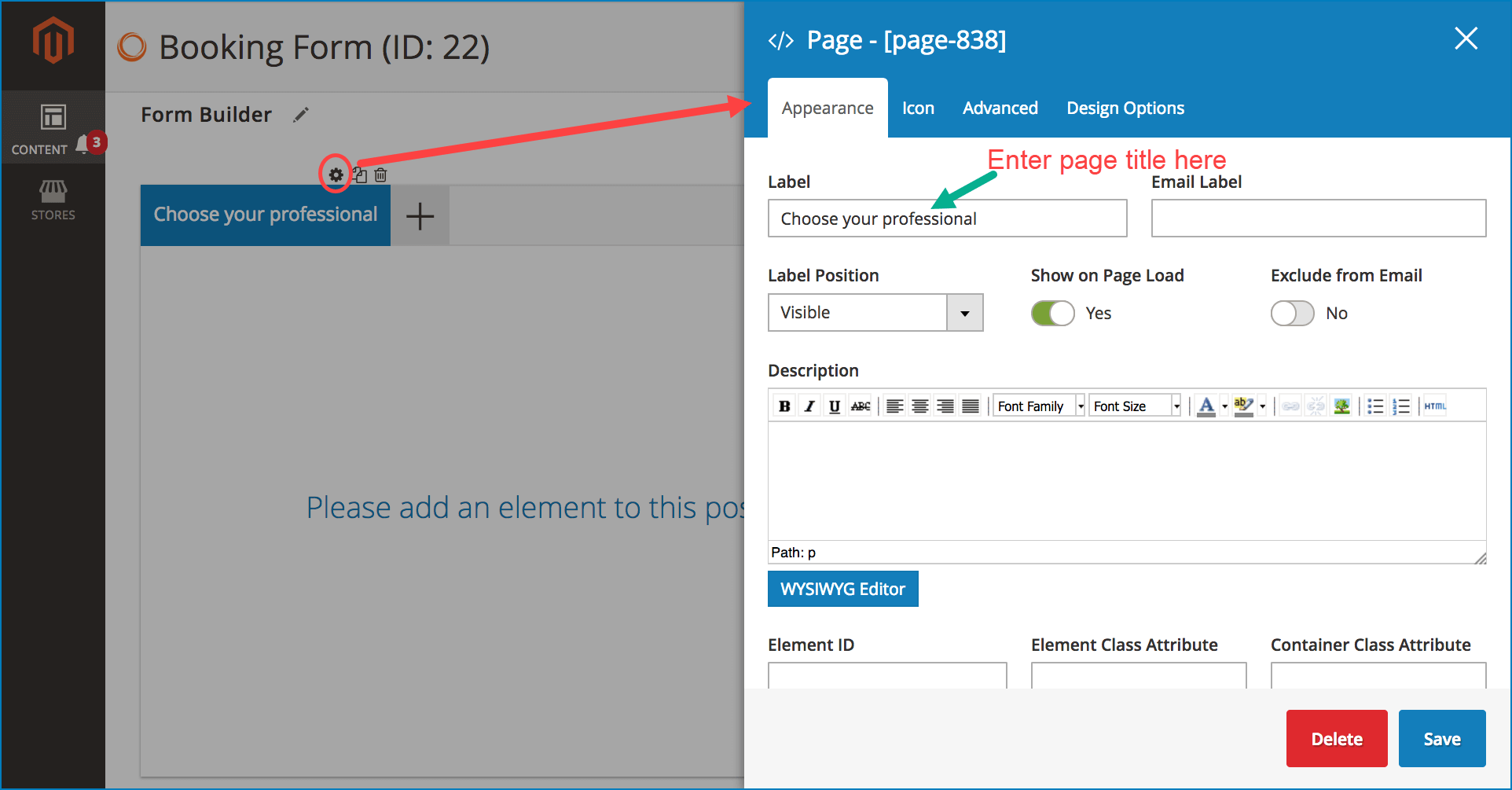 Conclusion
In this article, we've walked you through the process of building a multi page form in Blue Form Builder. Hope that your form conversion rates will skyrocket with this kind of form. If you have questions, please leave us a comment below.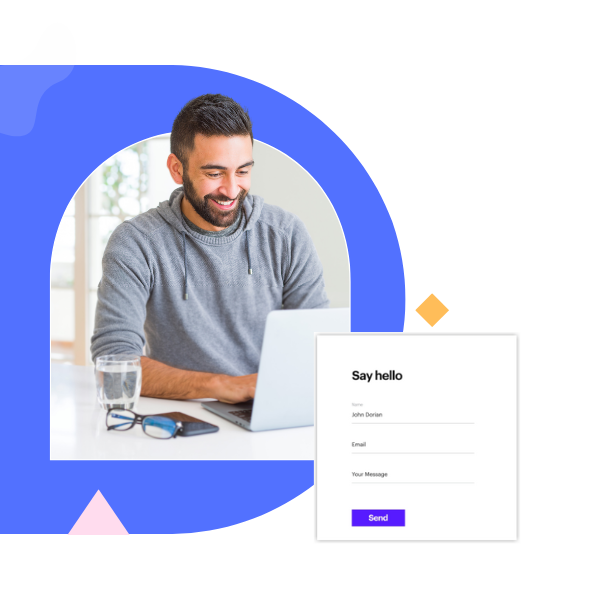 Try FREE Blue Form Builder demo today
Create whatever type of Magento form in any style you want just in minutes. Just by drag & drop.